According to AirlineRatings, Australia's national carrier, Qantas, again, ranks among the 20 best airlines in the world.
The top five are rounded by Air New Zealand, EVA Air, Etihad and Qatar Airways and no Pakistani airlines listed 20 Safest Airlines in the world.
"Qantas has been the lead aviation company for virtually every significant progress in operational safety in the past 60 years, and it has not been fatal in the pure-jet period," says Geoffrey Thomas, CEO of AirlineRatings.com.
Thomas said airline safety measures include fleet age, accident and serious incident records, pilot training and financial position, audits of public and industrial bodies, profitability and security initiatives.
Here is list of top 5 airlines:
1. Qantas
2. Air New Zealand
3. EVA Air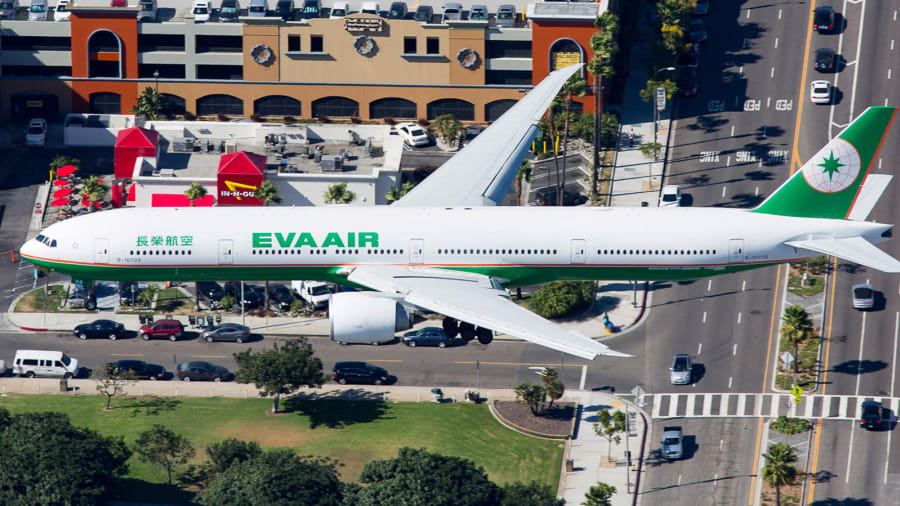 4. Etihad
5. Qatar Airways
web desk