The Pakistan International Airlines is currently offering a special children's meal for childish passengers after introducing a feisty, standardized meal menu for all its domestic and international flights.
Some photos from the proposed meal boxes, especially for young people, have been released by the media agency of the airline. Burgers, nuggets, smileys and cupcakes are included in the menu.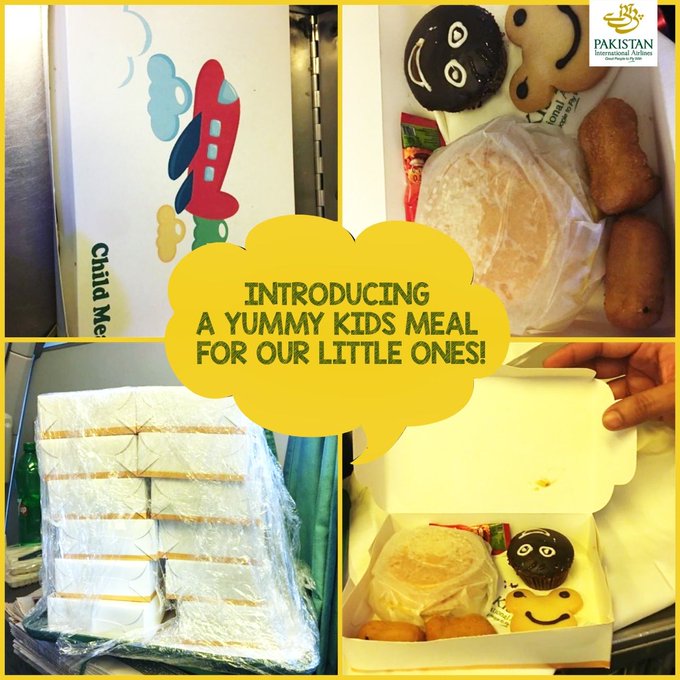 Netizens also accepted the announcement and indicated that the food they served must be new.
The move is considered a further step in the recovery of the national flag carrier. In recent times, many of them have been taken up by PIA, including reliability boost, reduced losses and the addition of new destinations.