In Pakistan Media Industry, Hina Javed is a new face. Hina Javed is sister of one of the gorgeous Sana Javed . The hit show Meray Pass Tum Ho, which is currently starred by Hina Javed.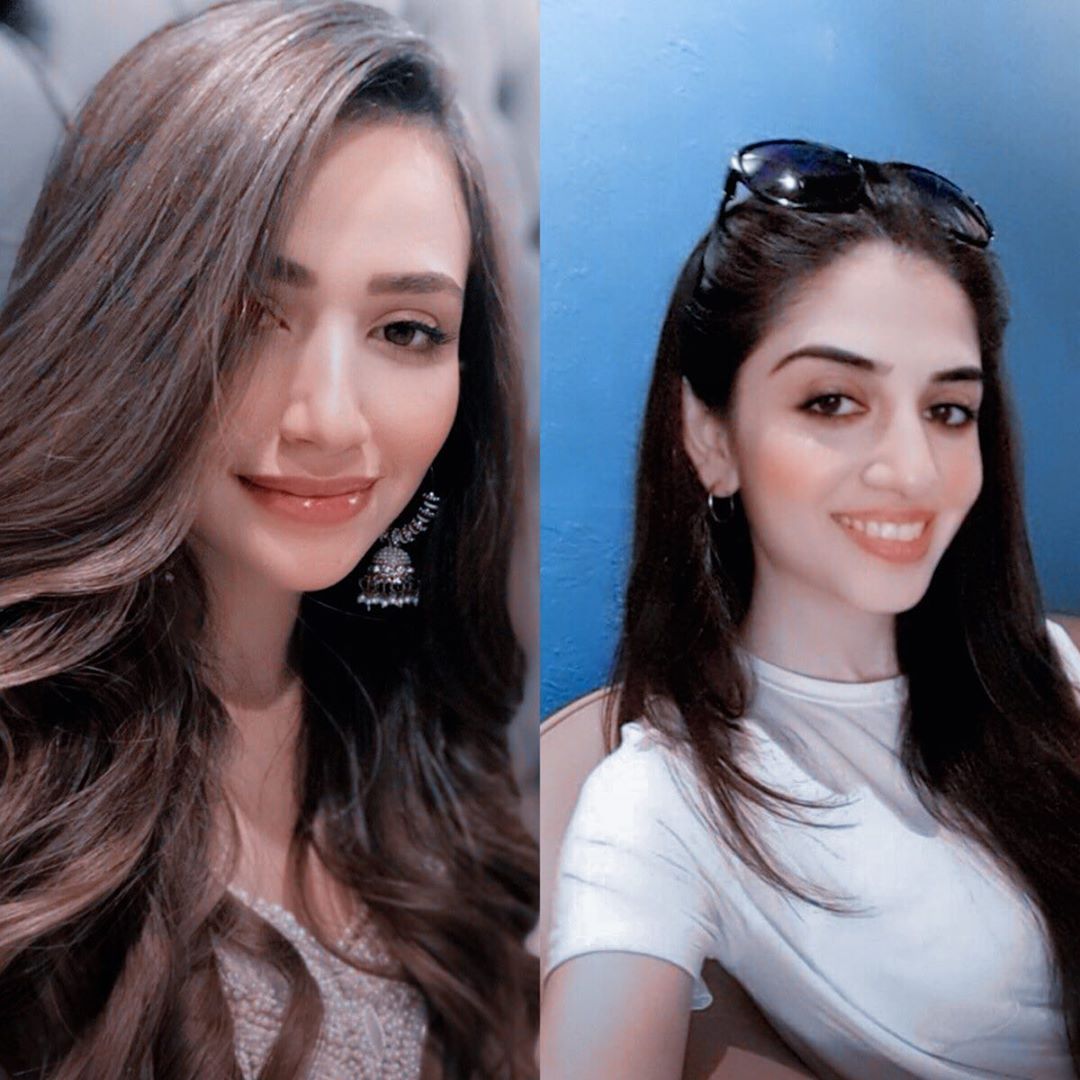 She plays Wattira's , who is Haniya's sister (Hira Mani). Hina Javed as Wattira inspired the audience with her brilliant performance and total beauty.
Sana Javed sets high standards for everyone, whether their beauty or acting abilities. We are confident that Hina Javed will follow in her footsteps her Sister Sana Javed.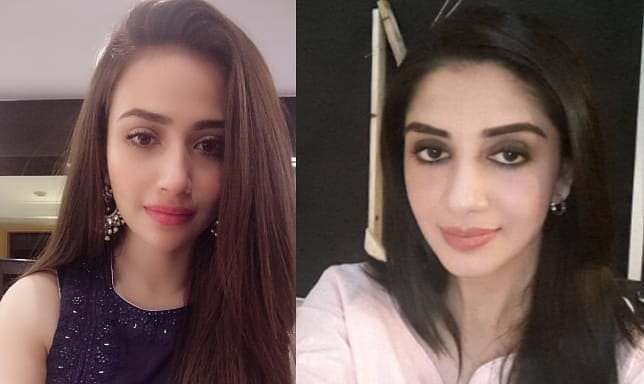 Hopes are strong for Hina Javed, though her performance in Meray Pass Tum ho has already proven a brilliant actress.