The Pakistani car industry aims to make various options available to the public. The Auto Policy 2016-2021 allows new enthusiasts to compete in the market and increase it. The new vehicles launched in Pakistan are exciting for everyone. In addition to the new entrants, established local car manufacturers such as Toyota are also planning to launch new vehicles. The sedans listed below are possible in Pakistan in 2020.
Toyota considers Yaris in its line-up a subcompact sedan. The Toyota XLi and GLi versions of that lineup will be replaced by this sedan. In this segment the Yaris will compete with the city of Honda.
There are two versions of the engine, one 1.3L and the other 1.5L. The Honda City also provides these motor setups. The Yaris is expected to produce both manual and automatic transmissions.
The expected launch price is around PKR 2.4 million for the base model. Yaris will probably get launched in March 2020. Internationally, Yaris comes with features like airbags, air conditioning, power locks, power windows, power mirrors fog lights, heated front seats, satellite navigation, and climate control.
Hyundai Elantra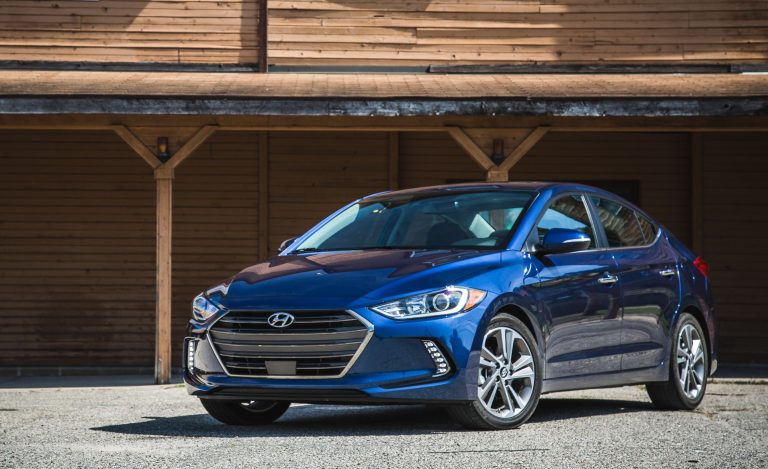 Hyundai already said that every six months it would launch new vehicles, and one could be Elantra. When Hyundai Elantra starts, Honda Civic and Toyota Corolla Altis 1.8L will compete.
Elantra is a sleek and elegant sedan that offers LED headlights. Elantra is sold in three motor versions worldwide: 2.0L, 1.4L turbo and 1.6L turbo motors. The transfer comes manually as well as automatically.
Kia Cerato
Kia Cerato was first unveiled in 2003, and this sedan with various names has been launched worldwide since. Kia introduced Cerato internationally with various configurations of motor and transmission. Kia wants a sedan in its lineup after introducing a hatchback and a compact SUV. In the future, Kia could launch Cerato in Pakistan to complete its lineup.
Kia Forte, which is the same car as Cerato, is also available in many parts of the world. One of our fellow car enthusiasts find KIA Cerato in Karachi in Pakistan.
Proton Saga
In Pakistan in 2020 Proton could also introduce Saga sedan and make the sedan segment more competitive. Proton Saga was also seen in Pakistan, which caused his arrival to be expected.
A Malaysian car brand, Proton. Proton. Proton markets the third generation. This sedan comes with a 1.3L engine.
For the past 30 years, Saga was in service. In Pakistan, Proton's MPV, Exora, has also been spotted. Al-Haj FAW Motors have imported the sedan in Pakistan for testing.
Hyundai Sonata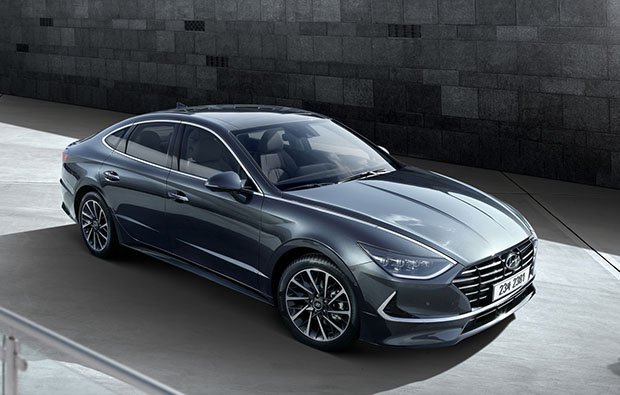 Sonata is one of the best selling sedans from Hyundai across the globe. It competes with the likes of the Toyota Camry and Honda Accord. It is usually offered in four trim levels in different countries: SE, SEL, SEL Plus, and Limited. It comes in either a 2.5L engine or a 1.6L turbo engine. It is a smart and elegant looking mid-size sedan with all the cutting-edge tech and features.