Direct flight operation between China and Pakistan resumed today with the arrival of Chinese flight CZ 6007 at Islamabad airport. The flight operation was suspended temporarily for few days in the wake of outbreak of coronavirus in China.
"At Islamabad airport this morning – received passengers from China along with HE Chinese Ambassador in ?? CZ6007 brought 69 passengers including 57 Pakistanis and 12 Chinese. We supervised implementation of "Airport SOPs" & I interviewed passengers," the SAPM tweeted.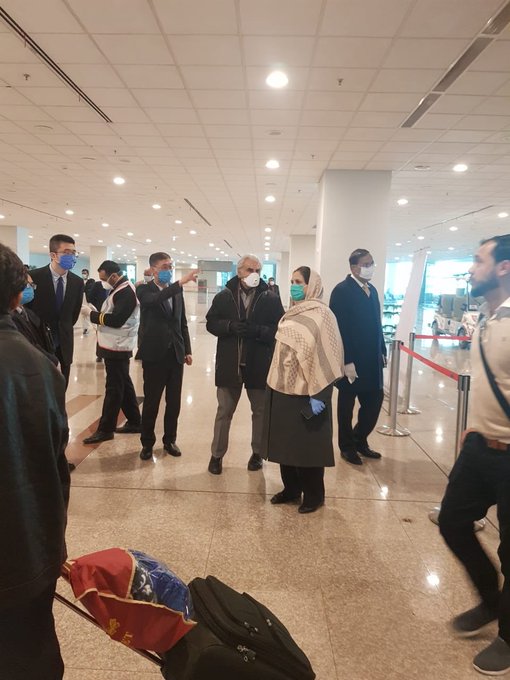 Since the outbreak of the coronavirus in China, more than 250 people have died and over 17,000 cases have been confirmed. So far, no cases have been confirmed in Pakistan. However, four Pakistani students in Wuhan, China have been diagnosed with the virus.