Earlier today (4th June 2020), Xiaomi launched the Haylou LS04 Solar Smartwatch through its Youpin platform. The smartwatch features a heart rate sensor housed within a metallic body, with 30 day long standby battery life.
Looking at the Haylou LS04 Solar Smartwatch, its design follows a minimalistic philosophy. The watch dial is round and sports a 1.28 inch TFT display with a resolution of 240 x 240px. While the body of the dial is metallic, the band is made from silicon, which has been designed to be comfortable when worn for long periods of time.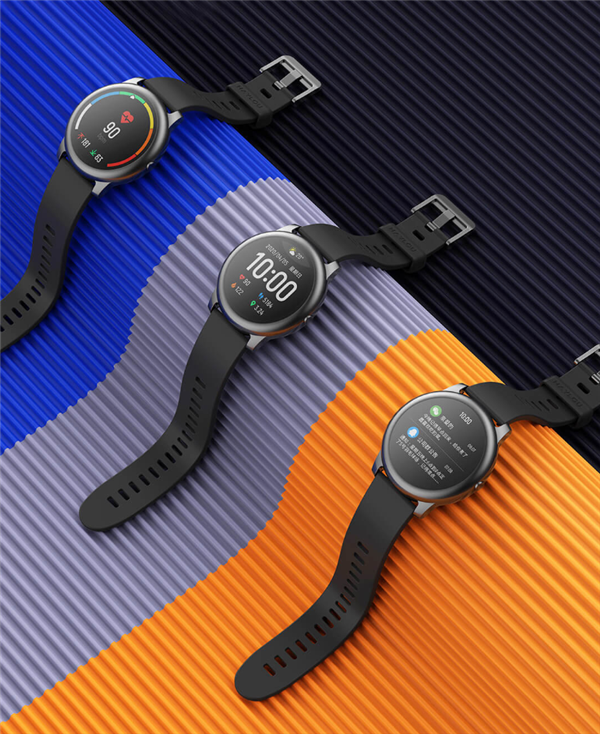 The wearables have a built in heart rate sensor that monitors users' heartbeat 24 hours. This allows it to detect any underlying heart issues and can even adjust users' exercise time and recommend the amount of exercise accordingly. To facilitate this, it also supports 12 different sports activity modes, which is higher than the 9 modes that were supported on the previous LS01 model, which was launched last year.
The Haylou LS04 Solar Smartwatch is rated IP68 for water and dust resistance and can be safe against accidental splashes and rains. The device is powered by a lithium battery that offers up to 30 days of standby on a single full charge, up from 14 days over the older LS01 variant.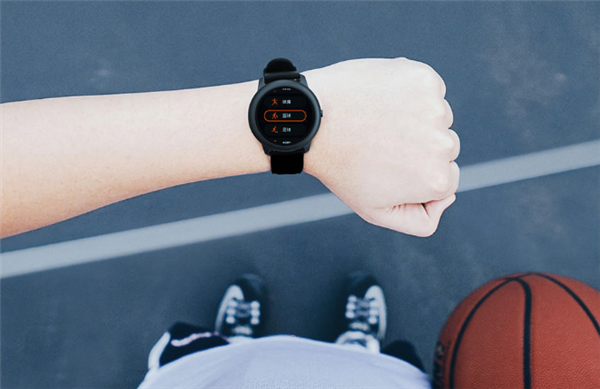 If you're interested in buying the smartwatch, you can check out this link here for the Haylou LS04 Solar Smartwatch, it is priced at 179 Yuan (roughly 25 US Dollars).