The Aqara Smart Clothes Dryer Lite can automatically lower, allowing users to hang clothes elegantly. It will automatically elevate when gently lifted. The entire mechanical setup is driven by a DC motor with better performance, strong torque, strong power, high efficiency, stable operation, very stable lifting, and long service life.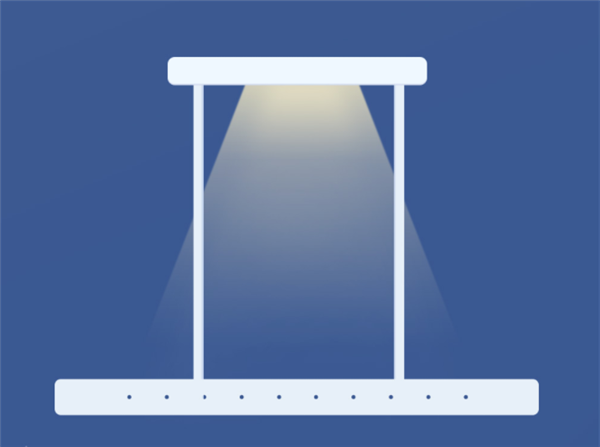 The smart clothes dryer's elevator cable uses excellent stainless steel materials which are strong and durable. It can take a maximum load of up to 30kg. Thus, it can be used to dry large bedding. It also features a powerful 18W lamp with an illuminating range of 15 square metres.
The gadget comes with two clothes drying poles and two drying quilt poles which can be adjusted freely according to the number of clothes that need to be dried and the size of the balcony. The quilt pole can also be folded and stored to save space.
The product is a smart one in the sense that it can be paired with a smartphone via Xiaomi's MIJIA app. The Aqara Smart Clothes Dryer Lite also has a "follow-up mode" which can be set in the Mijia app to adjust the height of the rack closer to the lighting at different times of the day.