The new HiCar system is an intelligent connectivity based solution that is built on Huawei's self developed operating system. It was announced on July 12th and marks the company's expansion into the automotive networking field.
BYD's latest electric flagship car model Han will be the first to feature the new OS, according to Richard Yu Chengdong, CEO of Huawei.
This is also the first time Huawei is offering 5G solutions in vehicles. HarmonyOS was built to be a widely supported cross platform OS and this expansion follows the same philosophy.
Notably, the HiCar system will be available in more than 120 car modes from over 30 different automobile makers including Audi, BYD, GAC, and BAIC. The new system will basically allow users to control their cars with smartphones, check car status in real time, and more.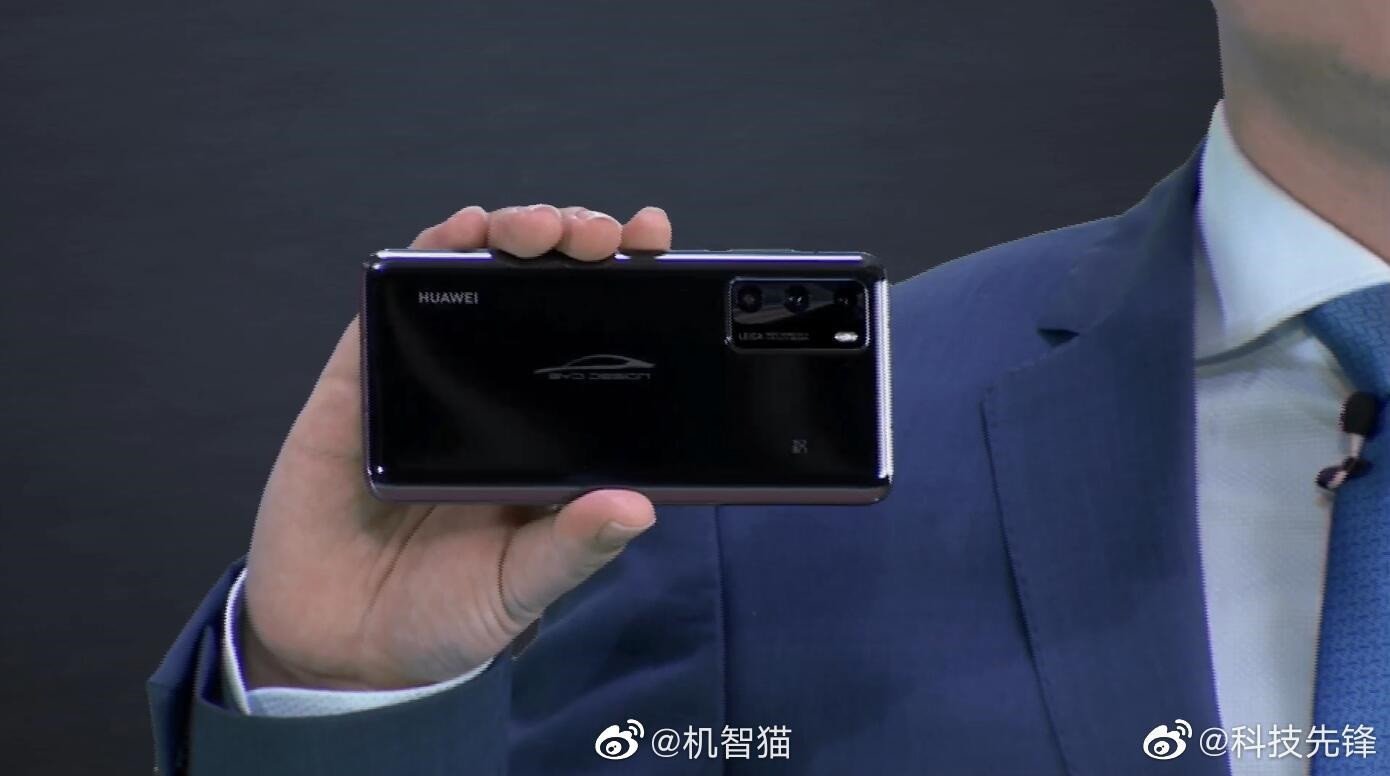 Furthermore, during the Sunday launch conference, the senior executive also unveiled a new special variant of the Huawei P40. This new variant of the flagship carries a logo on the rear that commemorates the new HiCar system and BYD collaboration and the word "Han" on the top right corner. Apart from the appearance, the device sports identical feature on the inside.