KIA-Lucky motors is expected to launch KIA Cerato sedan in Pakistan at the end of this year as several test vehicles have been spotted multiple times.
The Kia Cerato (also known as Kia Forte in the United States) is a compact sedan produced by the South Korean manufacturer Kia Motors since 2003. In 2008, the Cerato was replaced by the Kia Forte in US, however, the "Cerato" name continues to be used in some markets.
Internationally, the car comes in different engine and transmission options but it is not clear which powertrain combination will be introduced in Pakistan.
However, the car would be a good edition in the local auto industry and is expected to give tough competition to Honda's Civic and Toyota's Corolla. The price of Cerato is expected to be between Rs3 to Rs3.7 million.
Key Features of Cerato
Key features of Kia Cerato, which are offered in international variants are:
Heated steering wheel
The leather-wrapped heated steering wheel is both practical and comfortable on frigid winter days.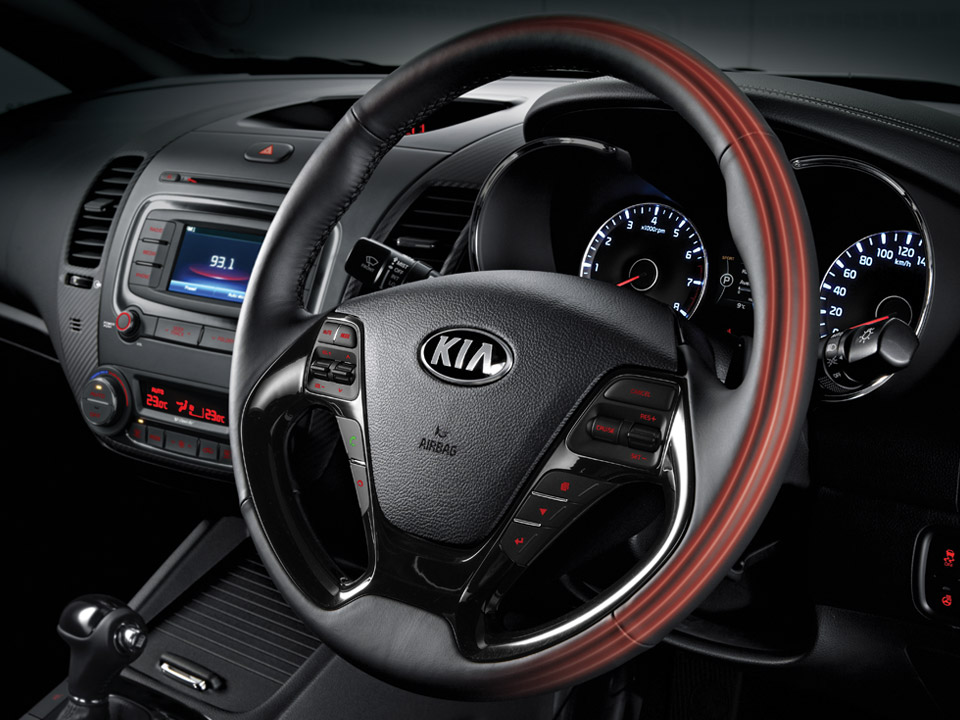 Heated and Ventilated Seats
Heated seats ensure that both driver and front seat passenger are snug and warm even on the coldest days. On the otherhand, air blowing out through the ventilated seat cushion and back saves you from the discomfort of becoming hot and sticky during the summertime.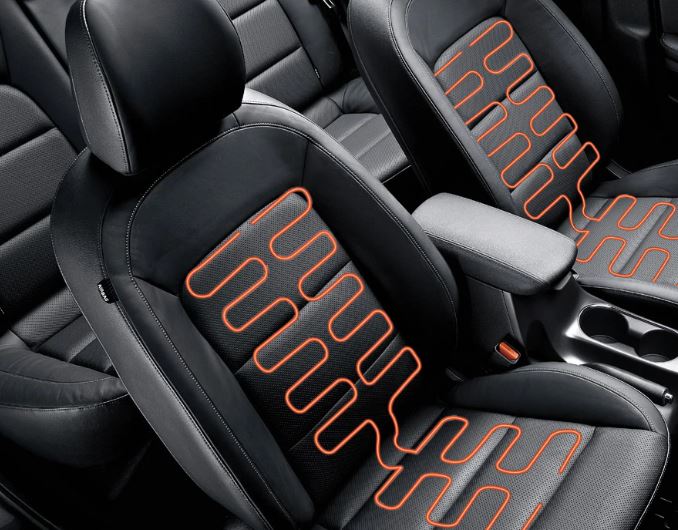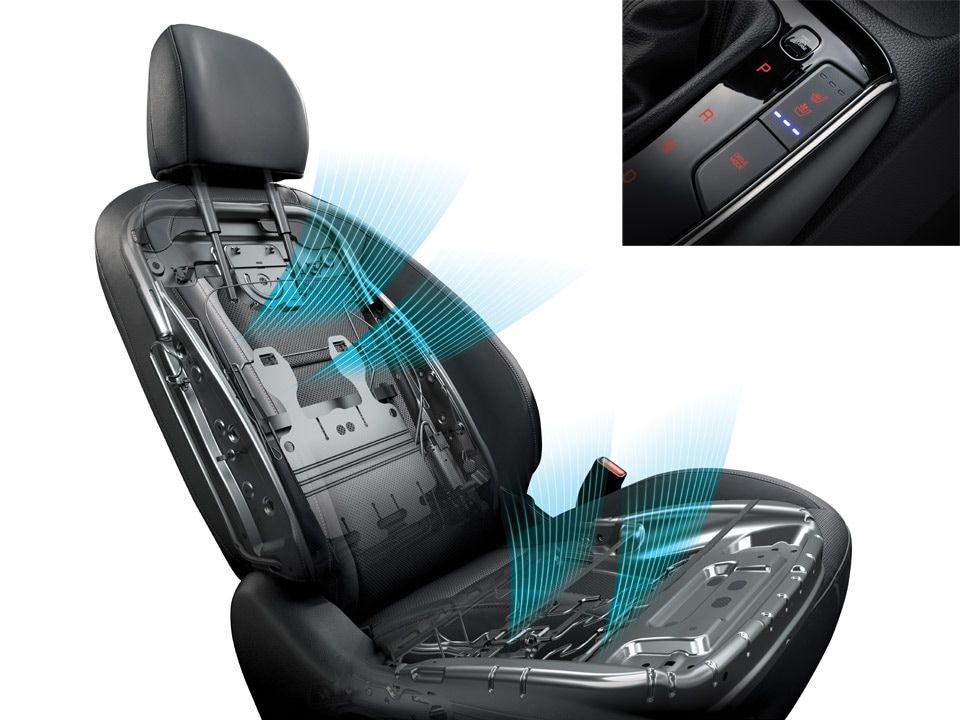 Paddle shifters
The sporty paddle shifters on the steering column allow you to change gears with your fingers without having to take your hands off of the steering wheel.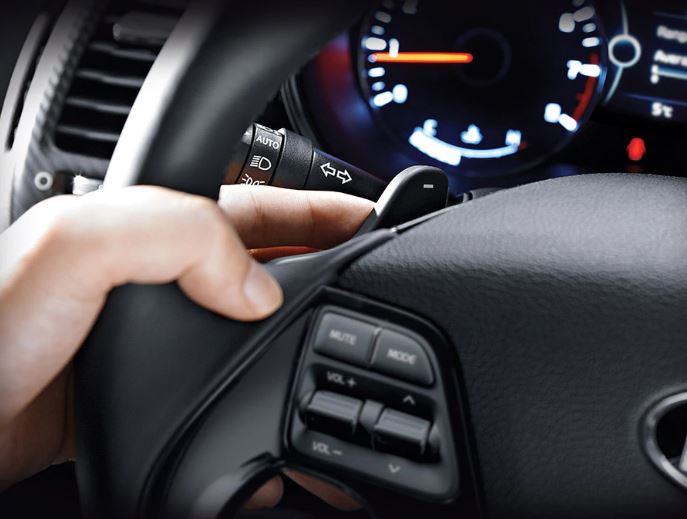 Hill-start Assist Control (HAC)
By maintaining brake grip until you press the accelerator, HAC prevents the vehicle from dangerously rolling backwards when pulling away from a standstill on an incline.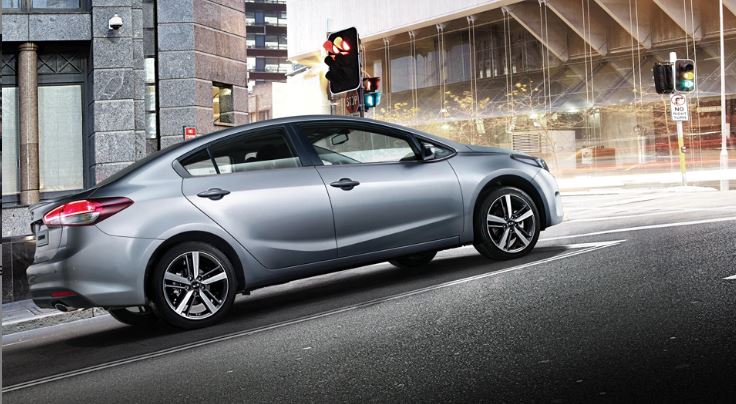 Rear air vents
Back seat passengers can also enjoy warm or cool air circulation thanks to a rear air vent positioned at the back of the center console.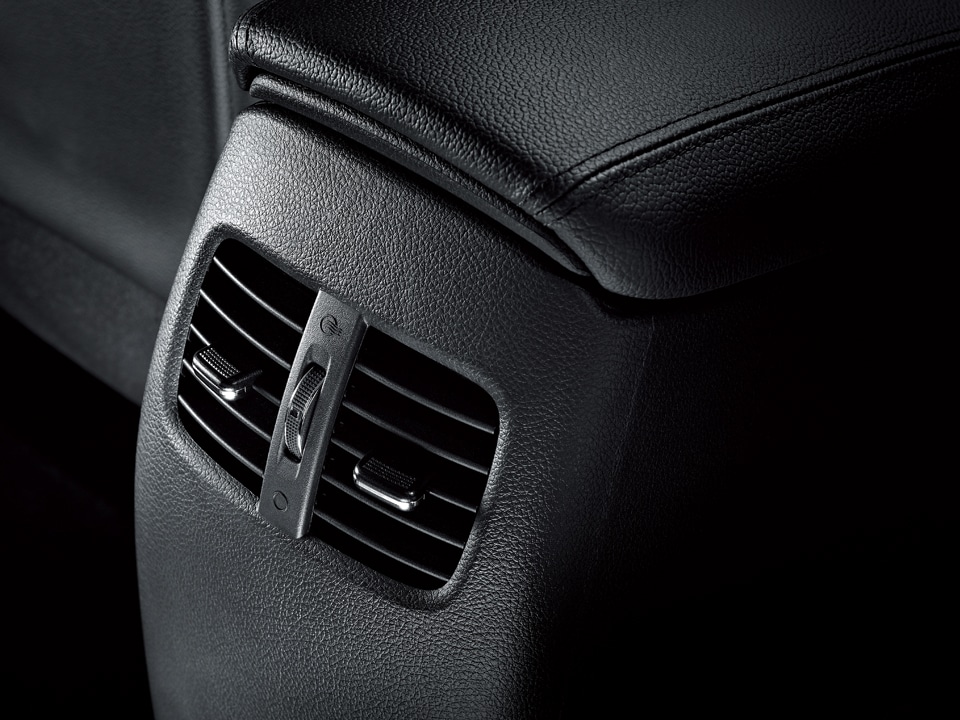 Auto cruise control
With the press of a switch conveniently located on the steering wheel, auto cruise control lets you maintain a constant speed for improved fuel economy.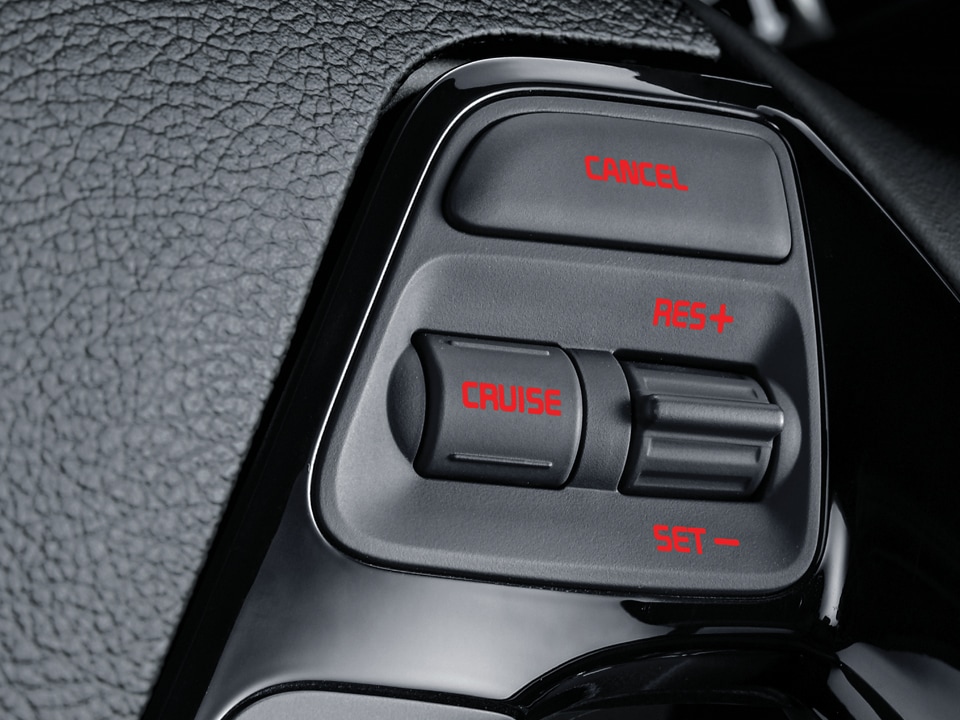 Auxiliary, Wireless Charger & illuminated USB port
Staying connected is vital. So plug in your mobile music storage device and enjoy your music on the go or charge it wirelessly. An LED-illuminated USB bezel helps you locate the USB socket easily at night.