As Muslims are gearing up for Eid ul Adha, Dua for Qurbani / Udhiya is something very important, In this blog, you will have duas to recite before and after Qurbani.
In the Holy Qur'an, it is mentioned that Prophet Ibrahim (AS) saw a dream, consistently. In his dream, he was asked by Allah to sacrifice Ismail (AS), his son in order to test his submission and love for Allah. He obeyed Allah (SWT)'s order and without any second hesitation, he started to prepare himself and Ismail (AS) for the sacrifice.
Later on, Prophet Ibrahim (AS) took his son along and reached Mount Arafat to follow the sacrifice. He shared his dream with his son upon reaching the mountains. His son obliged and followed the same beliefs that it was a step of obedience for Allah (SWT).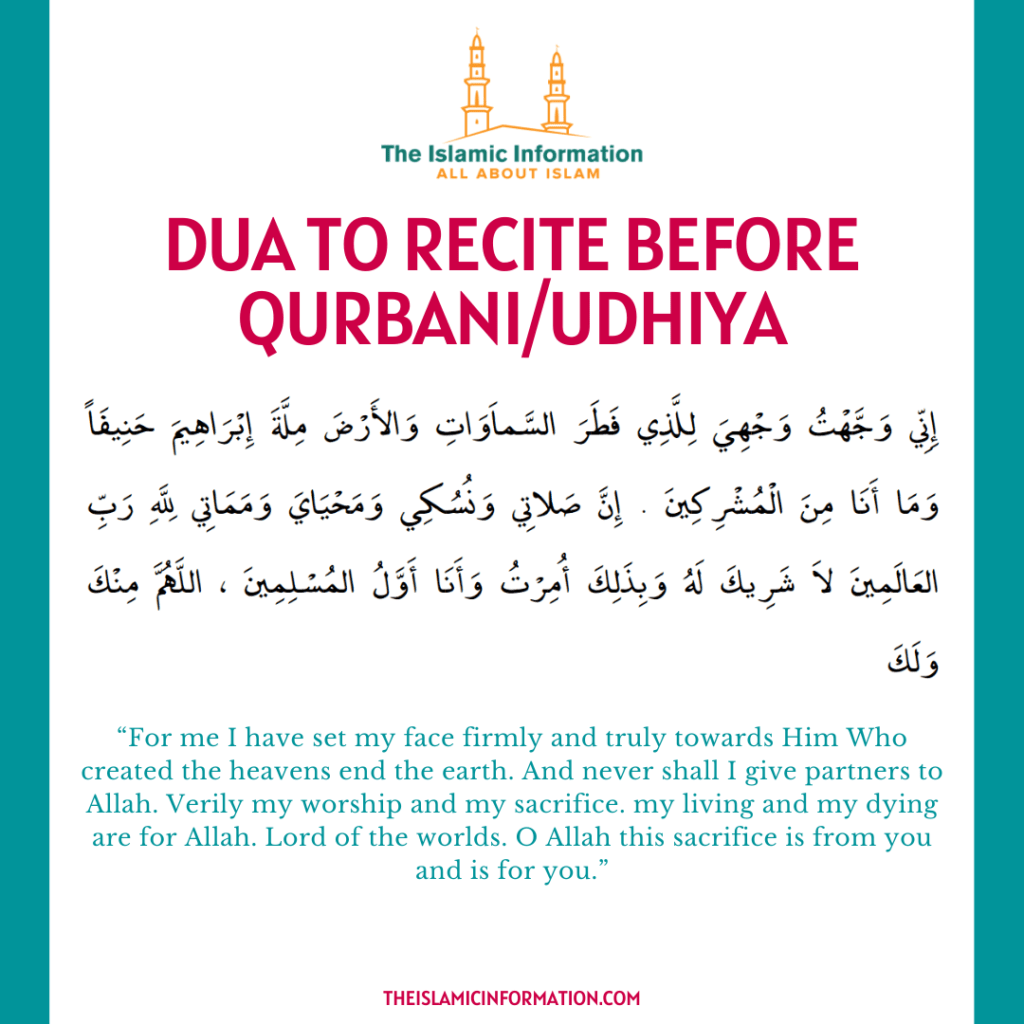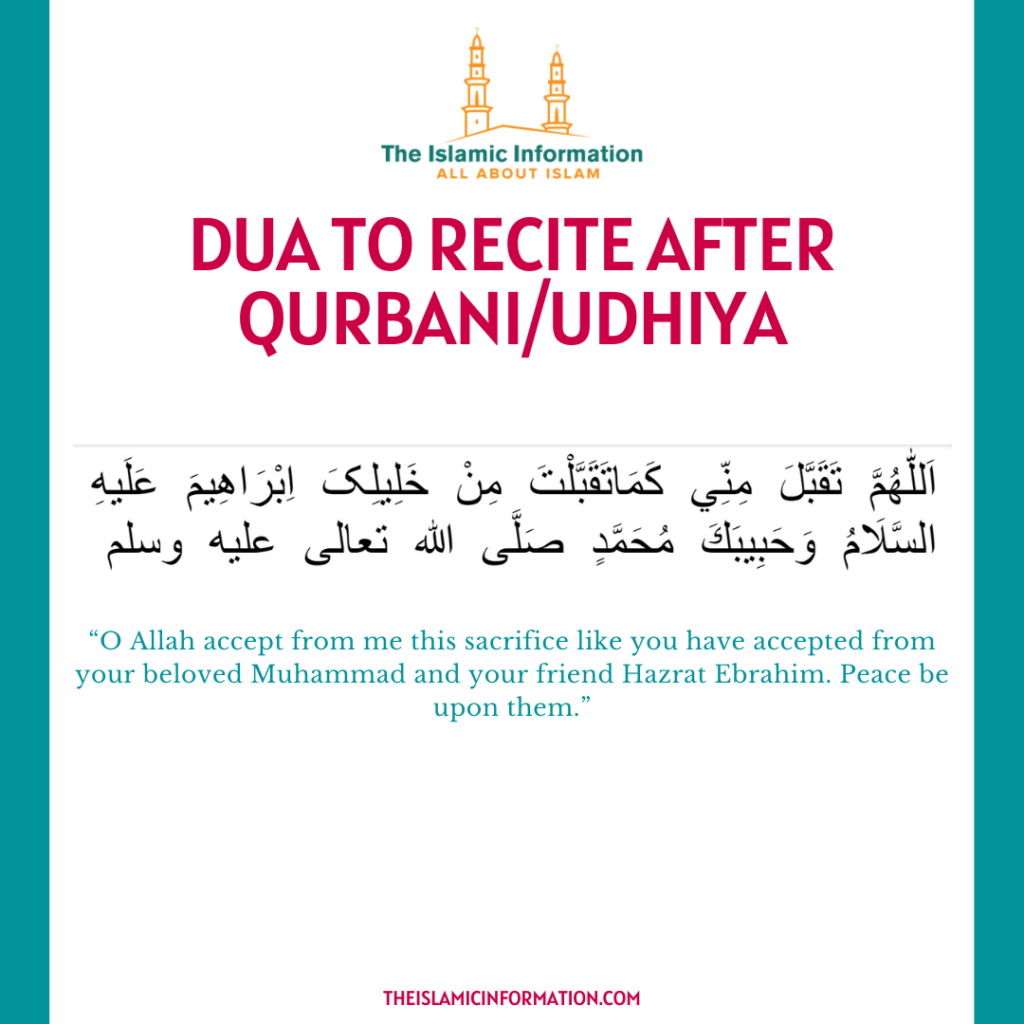 published; Theislamicinformation.com