For those who are unaware, Moxibustion is a traditional Chinese medicine therapy. In this heat therapy, dried plant materials called "moxa" are burned on or very near the surface of the skin to warm and invigorate the flow of Qi in the body.
Xiaomi Youpin crowdfunding platform has today launched a new device on the platform — Zuodian XiaoAI Smart Moxibustion Device X8. It is priced at 399 yuan, which roughly converts to $57.
In terms of design, it continues with Xiaomi's usual simple and sleek design with a White finish. The device is powered through a socket and doesn't have smoke heating. It comes with two moxibustion heating chamber and the temperature can also be adjusted through a mobile application.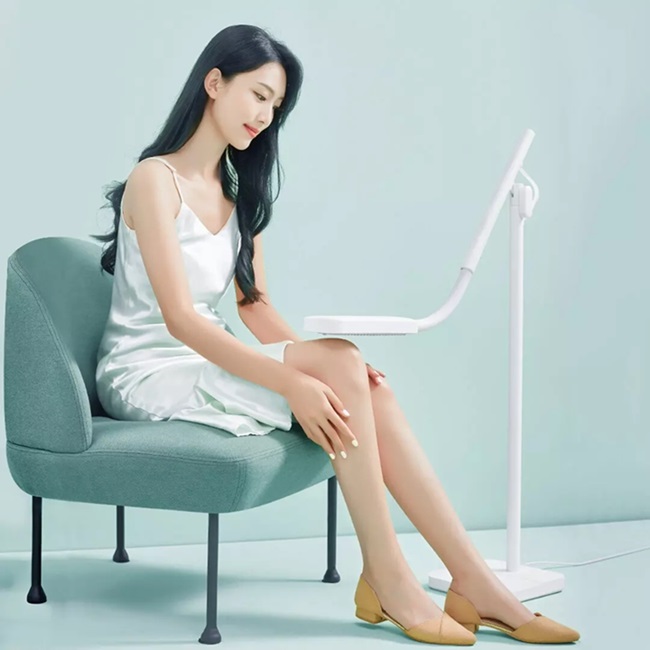 As for the product, it comes with a heating part placed on a gooseneck hose so that the moxibustion heating panel can be placed on the sore parts of the body. The device uses algorithms to calculate the remaining time for moxibustion cake and reminds users when it needs replacement.
The Smart Moxibustion Device X8 comes with support for five different modes and allows users to adjust the duration and temperature in each mode — Comfort, Mild, Spacer, High-Temperature, and Custom. As mentioned, it can also be adjusted and operated through Xiaomi's Mijia App.