Canon has recently been hit with a ransomware attack. It has affected a number of its services, including Canon's email, Microsoft Teams, company's USA website, and other internal applications as well.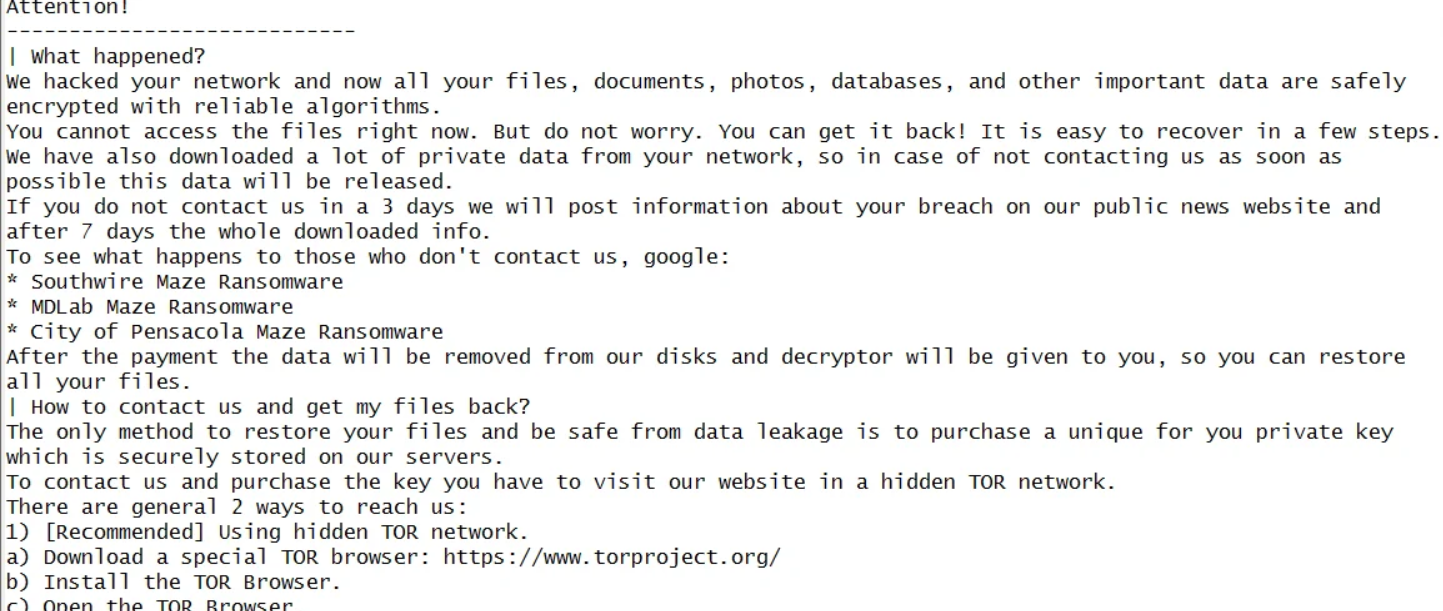 BleepingComputer had reported on the incident after tracking an outage on Canon's image.canon cloud photo and video storage service. This resulted in the loss of data worth 10TB for users that utilized the storage feature.
The outage occurred on 30th July 2020 and lasted over six days. Meanwhile, the site would display status updates until it went back in service on 4th August 2020.
Furthermore, an internal source reached out to BleepingComputer, sharing an image of a company wide notification. This message was titled "Message from IT Service Center," which was sent by Canon's IT department. According to this message, Canon was experiencing a "wide spread system issues affecting multiple applications, Teams, Email, and other systems may not be available at this time."
A number of Canon domains were also affected by the cyberattack, while an alleged ransom note had been discovered soon after. The attack was from the Maze ransomware, who stated that they stole, "10 terabytes of data, private databases, etc," for their attack on Canon.
Although, Maze also revealed that the image.canon outage was not caused by them. Maze has stolen unencrypted files from servers and backups and has harvested the network of anything of value and gain access to a Windows domain controller.
They have also been responsible for other high profile attacks in the past as well, so we will have to wait and see how the situation develops further.