With the iPhone 12 series being right around the corner, rumors and speculations regarding the latest generation of Apple flagship are surfacing. The latest report arrives from known analyst Ming-Chi Kuo and, which stated that the company might be looking to offset some of the 5G costs in their new lineup by offering cheaper battery designs.
The iPhone 12 series will be the Cupertino based giant's first flagship lineup that features 5G networking. However, 5G enabled handsets are known to be generally pricier than their 4G LTE counterparts. Adding on the Apple premium you pay for their products, and one would rightly assume that breaking the bank might be the way to get the latest 5G iPhone.
The report from Kuo has revealed through supplier data that the cost of an iPhone could rise by $85 for adding sub-6 5G support or $135 for adding millimeter-wave.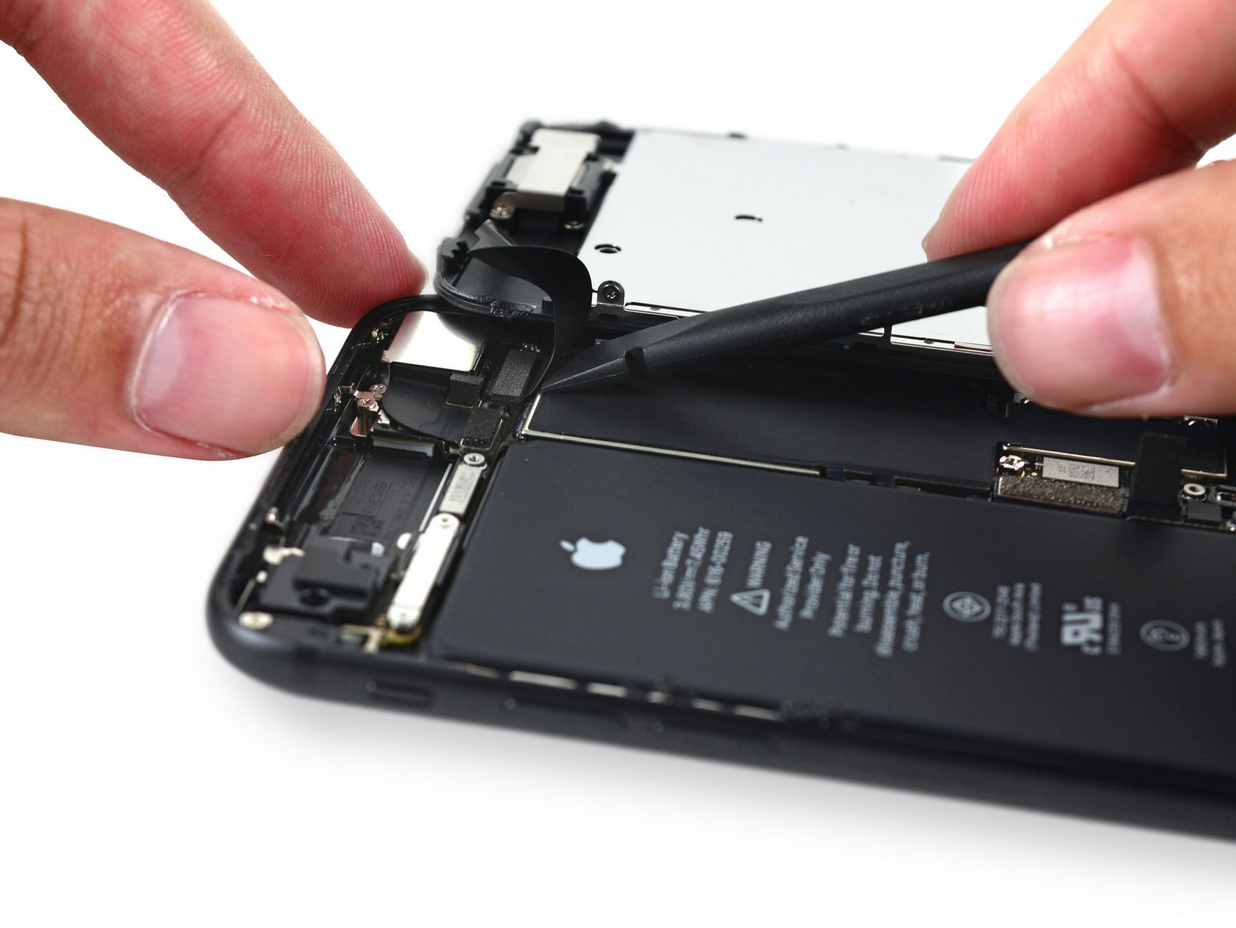 Apparently, Apple has been pressuring its suppliers to try and reduce the cost of parts and will use a simpler battery design to lower the overall cost of the iPhone 12 series. The iPhone 12 battery board specifications reportedly feature a reduced number of layers and smaller areas.
This would enable Apple to reduce costs on the battery by 40 to 50 percent when compared to the iPhone 11 series. The company will reportedly abandon the hard board design and opt for a soft board battery design for the iPhone 12s series in 2021. Unfortunately, this is still an unconfirmed report so take it with a pinch of salt and stay tuned.