With the advent of social media platforms including photo-based sites like Instagram, people seldom print photos. However, there are those who still do; and if you don't, maybe Polaroid's new pocket printer may convince you to begin to print some of your photos.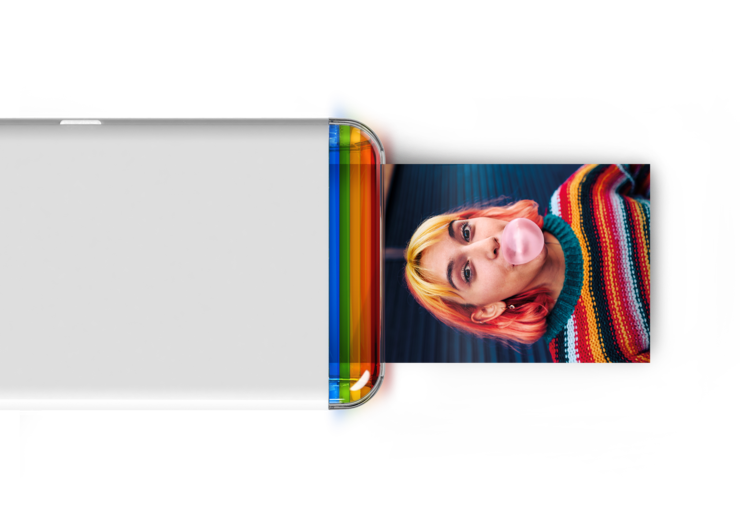 The new Polaroid Hi-Print 2×3 Pocket Photo Printer is unlike other printers. Not only is it the cutest pocket printer out there but it prints high quality photos. The printer uses dye-sublimation technology or its life-like photos unlike other pocket printers that use Zero-Ink technology.
The Polaroid Hi-Print Photo Printer has a white ABS outer shell with a rainbow colored end that reminds us of Apple's legacy logo. The 2.1" x 3.4" photos are water-resistant and have an adhesive film on the back, so you can stick them on surfaces.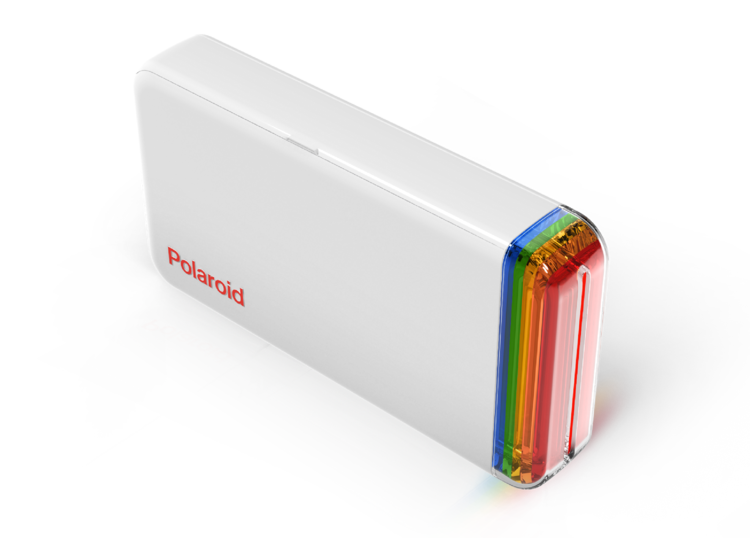 The Polaroid says printing is easy and takes just a minute. The printer connects to your device via Bluetooth 5.0. There is an app which is available for both iOS and Android devices. You can use the app edit your photos – add filters, stickers, and text – before printing.
There is a 640mAh battery inside the printer that charges via a MicroUSB port. The battery will allow you to print up to 20 photos on a single charge. Excluding the paper catridge, the pocket printer weighs 255 grams and it measures 175 x 101 x 46 millimeteres.
The Polaroid Hi-Print 2×3 Pocket Photo Printer is priced at $99/€99 but you have to pay $16.99/€16.99 for a pack of paper cartridge with 20 sheets. There is also a bundle that includes the printer and 2 packs of cartridge paper for $129.99/€129.99. You can make a purchase on Polaroid's official website or you can wait until September to to order on Best Buy and Amazon.