Xiaomi has taken to Weibo to announced that the company will be launching its new Smart Home Appliance on 1st September, i.e. tomorrow. The Chinese company is all set to launch a high-end Washing Machine & Dryer.
Making the announcement, the company said that the new MIJIA high-end washer and dryer will be quieter, more stable, and more surging. It adds that the user experience will be better and worth looking forward to.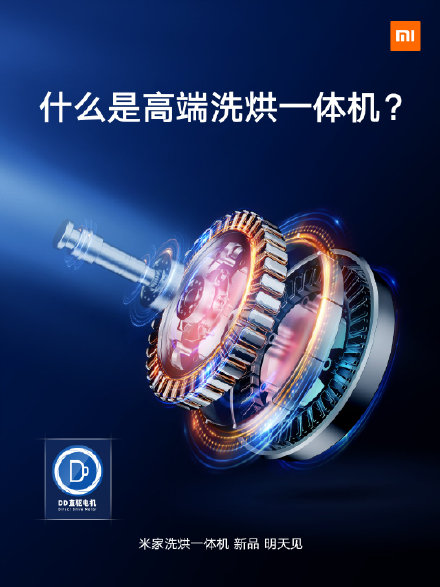 Prior to this, in April this year, the company had launched the MIJIA Internet Washing Machine and Dryer 1C for a price of 2099 yuan (~$295) and is now on sale in China. It is an upgrade over the MIJIA Internet Washing Machine and Dryer Pro launched last year.
It comes with 10kg capacity and a display that is made from tempered glass. It also has support for XiaoAI smart voice assistant. The model has a compact build, with a door diameter of 468mm and comes with a cycle power of 0.873 kWh.
The washing machine supports up to 22 different washing modes, including smart air washing. The appliance can be controlled through the MIJIA app with options to select washing and drying modes and make custom adjustments.
There are also reports indicating that Xiaomi is planning to launch a wide range of smart home products in the Indian market this year, including a smart refrigerator and a washing machine. The report indicates Q4 2020 as the launch timeframe but the exact month or date is not yet known.