China-based BOE Technologies has today launched its latest intelligent dimming solutions that can control the rotation of dye molecules to change the transmittance under-voltage drive and offer continuous adjustment of light.
As per the report, compared to other dimming solutions, these have advantages of high transparency, low power consumption, and faster response. The company adds that they have the effects of sound insulation, heat insulation, and UV protection, and are suitable for passenger car sunroofs. As for the side window, it can be well-integrated into the passenger car smart cockpit.
It is based on BOE's LCD dimming technology and adopts the free-form surface design of the sunroof, which the company claims is leading a new trend of the development of passenger car intelligent panoramic sunroof.
It supports dimming of the entire surface or partitions of it. It also has better heat insulation performance and can replace traditional sunshade curtains. There's also support for voice-based and touch-based controls.
Side Window Dimming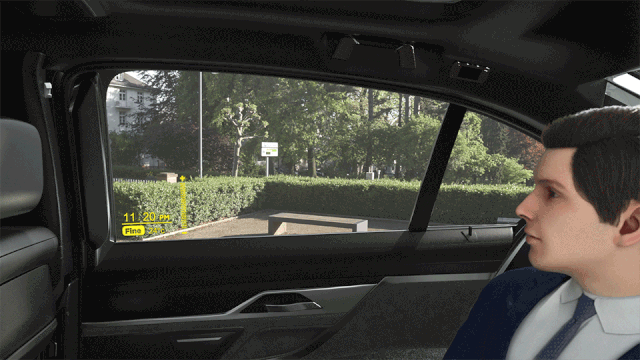 Similar to the sunroof model, the side-window offering from BOE also supports dimming of the entire glass or just a portion of it. It is based on the BOE's ultra-thin intelligent dimming technology and matches the light-weight demand.
It can reduce glare and block ultraviolet rays, enabling users to enjoy the beautiful scenery through the window been during harsh sunlight. It also provides a more user-friendly approach for interaction.
The company adds that in addition to the side window for a car, it has broad use-case scenarios, such as in high-speed rail, shipbuilding, aviation, architectural lighting roofs, and curtain walls, among others.