Peshawar, the capital of Pakistan's Khyber Pakhtunkhwa province, has a number of historic and cultural buildings, some of which are in the custody of the provincial government and some archeological departments, but many are still in need of attention.

According to the Press Trust of India, the same buildings include the homes of famous Indian actors Dilip Kumar and Raj Kapoor, which are now being developed as cultural heritage and tourism hubs.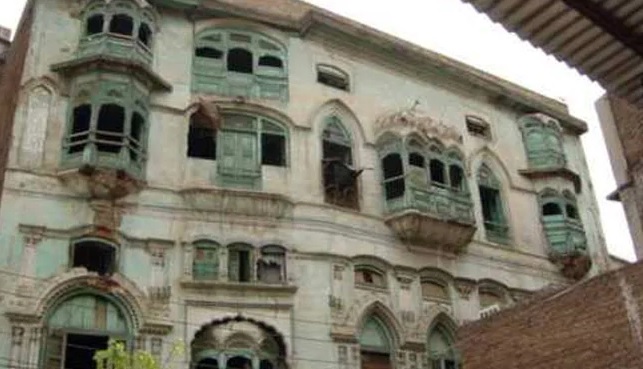 It should be noted that the houses of Dilip Kumar and Raj Kapoor were demolished by their owners who wanted to build a commercial plaza on this land.
Abdul Samad said the government would acquire ownership of the houses under Section 4 of the Land Acquisition Act, 1984.

According to him, the government has recently completed a phase by declaring these properties as cultural heritage, another phase will be completed by purchasing them, after which repair work will be started.