Samsung Electronics is expecting that the next generation of networking will arrive as early as 2028. The South Korean tech giant says that 6G would be commercialized by 2028 and will go mainstream by 2030.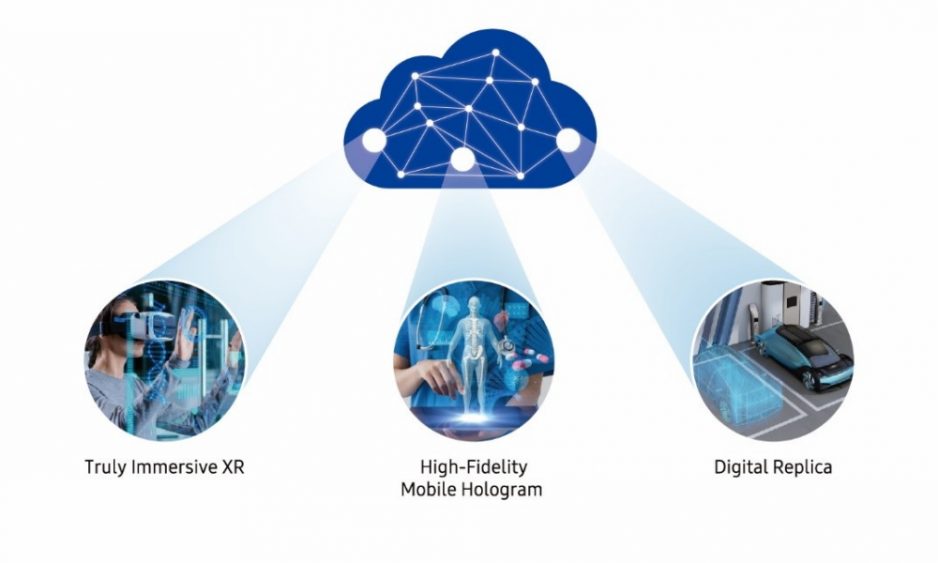 Earlier today (14th July 2020), Samsung released a white paper titled "The Next Hyper-Connected Experience for All." This outlined the company's vision for 6G networking. It mentioned all the "technical and societal megatrends, new services, requirements, candidate technologies, and an expected timeline of standardization." In other words, an early roadmap of the next generation of communications made through experiences with 5G.
According to Samsung, " While 5G commercialization is still in its initial stage, it's never too early to start preparing for 6G because it typically takes around 10 years from the start of research to commercialization of a new generation of communications technology." Sunghyun Choi, Head of the Advanced Communications Research Center said that the company has already launched the research and development of 6G technologies.
It had taken the world 15 years to reach 3G from 2G networking, and since then, 5G is available just 8 years after. The company expects this trend to accelerate further in the future. Samsung is expecting a peak data rate of 1,000 gigabits per second with air latency lower than 100 microseconds and 50 times the peak data rate of 5G. The performance and the architectural requirement for 6G will include various optimizations to improve network design and overcome limitations of mobile devices.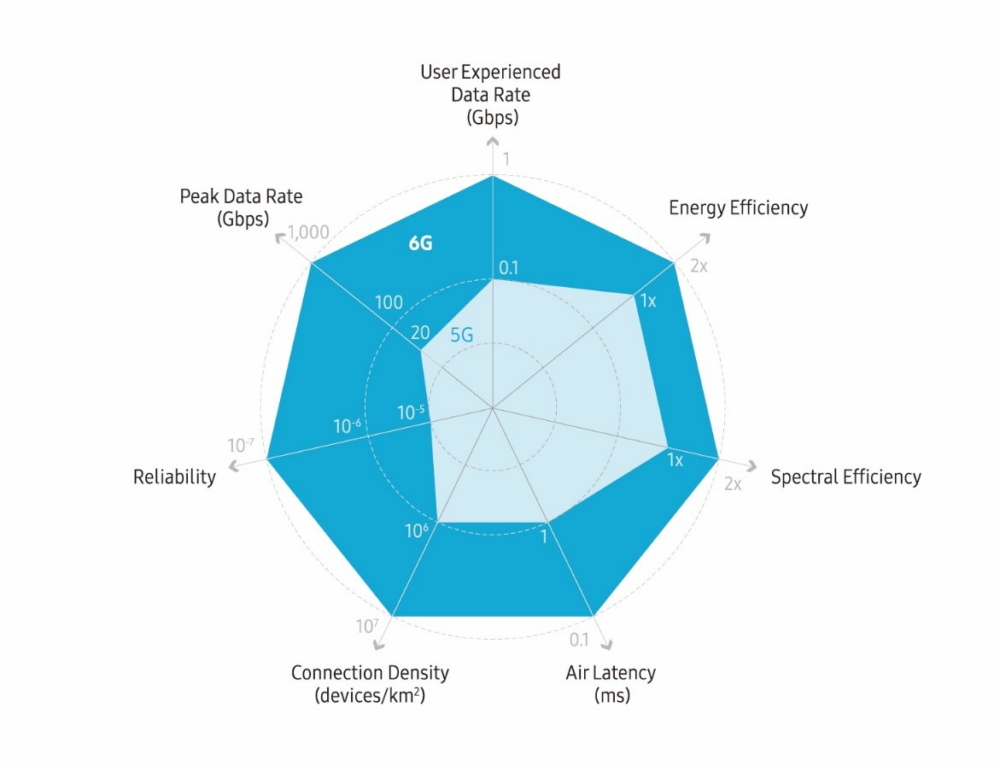 Interestingly, the flexibility of the next generation will bring newer network integration and even AI (artificial intelligence) applications. Although, the use of AI would also need to arrive with certain trustworthiness regarding security and privacy, both of which are major concerns that are likely to arise.