The next generation of Lenovo ThinkPad X1 Carbon has just been leaked. While the company has offered one of the best business oriented laptops in the market, recent iterations have offered no real changes in design apart from minor internal upgrades. Now, the new leak suggests slight changes in design and other aspects as well.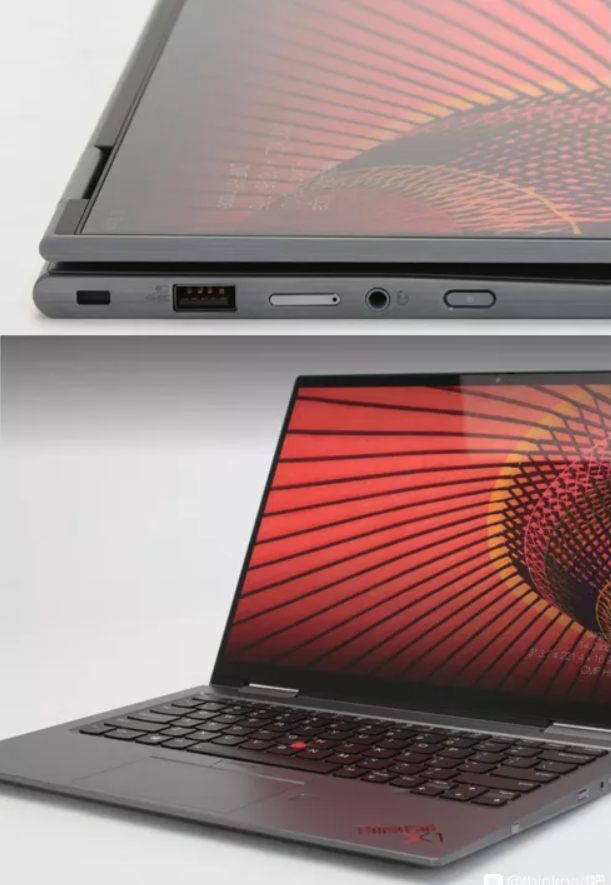 According to a LaptopMag report, a new leak from a Chinese website called Baidu has revealed that the company is planning on introducing new changes to its upcoming generation of laptops. As per a user that claimed to have information regarding the 2021 ThinkPad X1 Carbon and ThinkPad X1 Yoga, Lenovo might be bringing changes to the displays of the new laptops.
Reportedly, the ThinkPad X1 Carbon and X1 Yoga might be getting their first redesign in years, which is the new 16:10 aspect ratio of its display. This aspect ratio would enable the screens to be taller and more narrow than the standard 16:9 aspect ratio found on most laptops. Notably, the change wouldn't arrive as a complete surprise since the company recently launched the ThinkPad X1 Nano which features 16:10 display as well.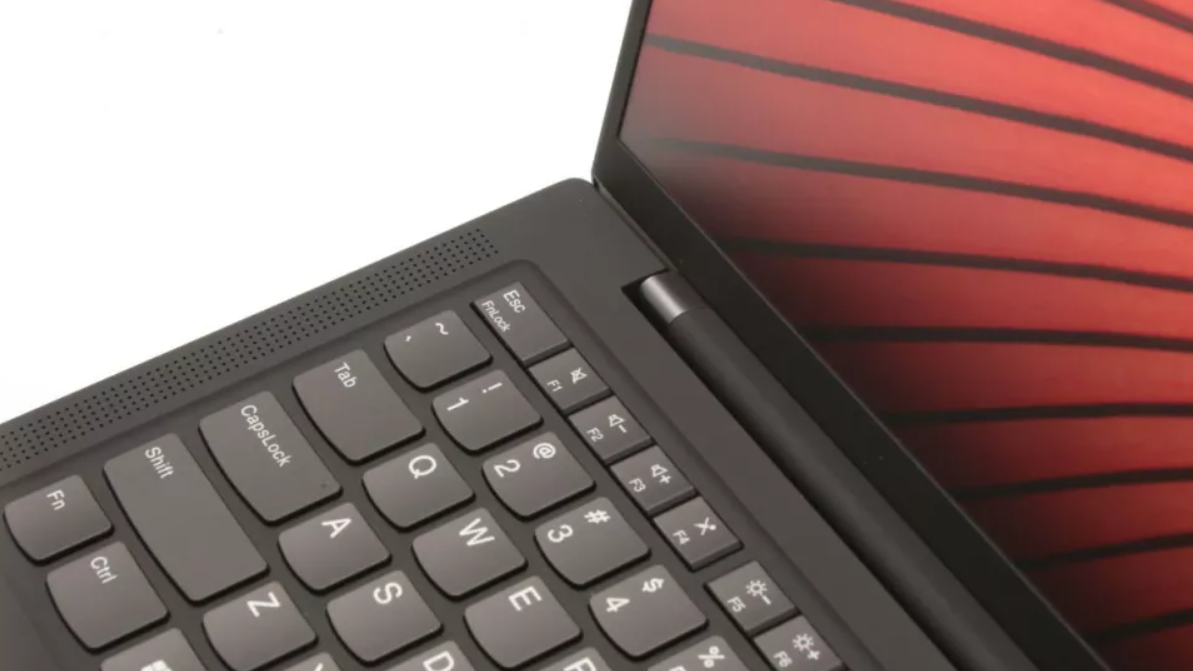 The leak arrived with certain images that also showcased a few other changes to the ThinkPad X1 Carbon's design. Its hinge is now in a bar style over its previous two small independent hinges that can be found in current models.
This would allow for a more rigid frame, with the new speaker grille's position being housed on the top, right next to the keyboard on either side. Unfortunately, finer details regarding the products are currently unknown, so stay tuned for more updates.