U.S. PC giant Dell recently held a launch event where it announced a number of monitors under the UltraSharp and P-series. The company also unveiled the Slim Soundbar, its latest audio product which is designed as the perfect companion to some of the monitors.
The Dell Slim Soundbar comes with the model number SB521A. It has a built-in magnetic system that allows it to be attached directly to the underside of such a peripheral. The soundbar has a dimension of 298 mm x 18 mm x 24 mm (11.73 inches x 0.71 inches x 0.95 inches), weighing in at 114g.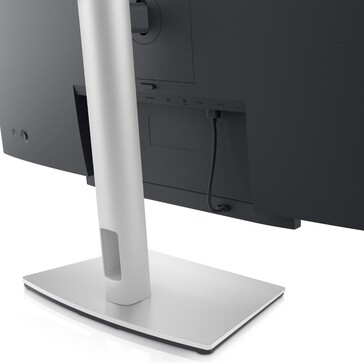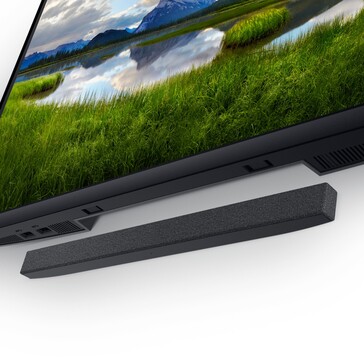 The Slim Soundbar packs a 3.6W RMS speaker which delivers a wide frequency response range of 180Hz to 20kHz. It connects via USB type-A port which grants the soundbar a seamless plug-and-play interface with effective cable management for its compatible monitors. It is also intended to stay in place relative to these devices with a built-in security chain.
The Dell Slim Soundbar (SB521A) carries a price tag of $54.99 and is available right away globally.