The Amazon Fire series has just received an interesting new update. The new software release will have the affordable Android tablet be functional as a smart home hub for users, allowing them to control other smart home devices.
Earlier this week, the company started the roll out of the new update to a handful of Fire tablets. This update brings a Smart Home button to Device Dashboard, as per a PhoneArena report. At the moment, only a small number of Fire tablets have received the update, but that is only due to the staggered release from the company. The update will be available in four models, which include Amazon Fire 7 (2019), Amazon Fire HD 8 (2018), Amazon Fire HD 8 (2020), or Amazon Fire HD 10 (2019).
After the new update, Fire tablet users will notice a new Smart Home button on the left corner of the navigation bar. This button will be accessible to users through any screen, meaning, users are just a tap away from controlling any compatible Alexa enabled smart home device from their tablets. In other words, users would be able to control any smart speaker, lights, cameras, thermostats, switches, and more.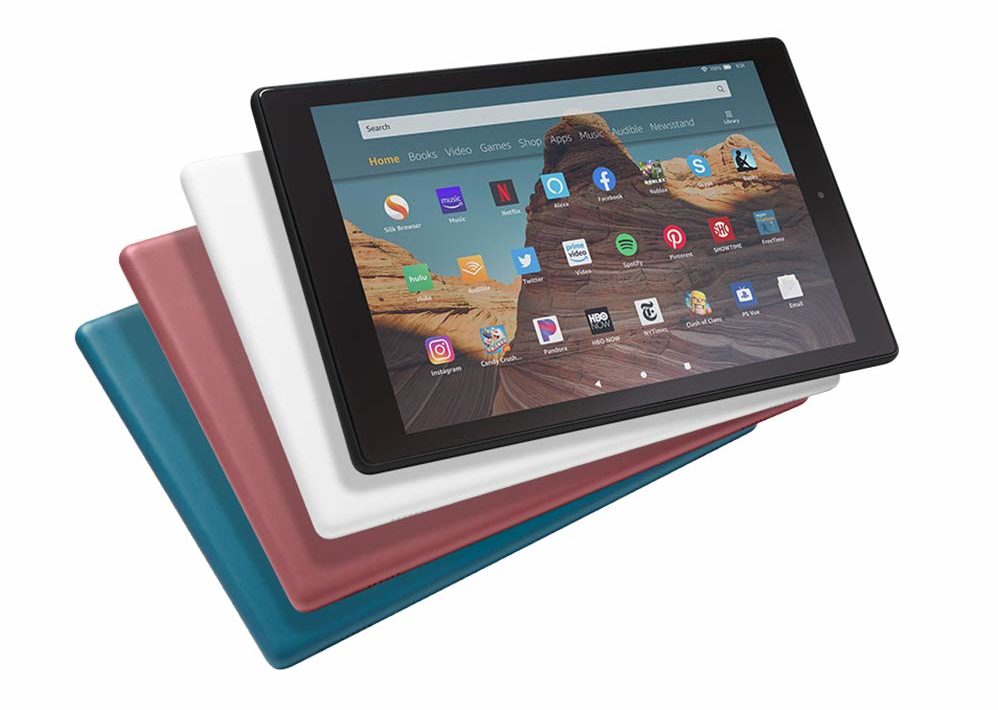 While this isn't a particularly large update, it does add a major utility and functionality to the existing Android tablets from Amazon. It would also things a bit more convenient for to Alexa enabled smart home devices' owners. The update should soon reach out to a broader userbase, so keep on the lookout for the new software.