Famous Pakistani model and actress Meera Ansari, daughter of veteran actor Bushra Ansari, got married in an enchanting ceremony in New York. Meera made the announcement via her social media account as she shared enthralling photos of her fairytale wedding in New York.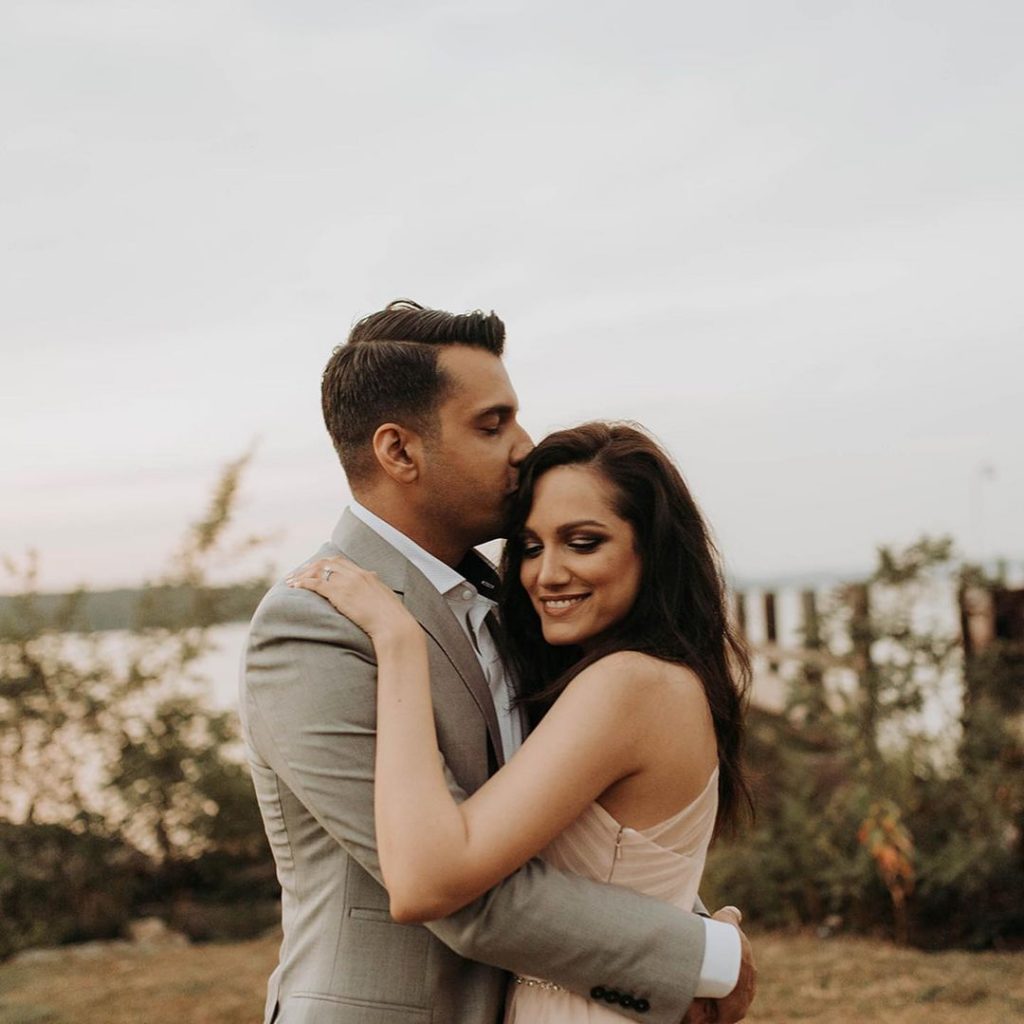 While sharing adorable picture with her husband, she captioned the picture as "Surely, with hardship comes ease. Quran 94:5".
She also shared picture with her daughter and son from her previous marriage. She mentioned that her kids are the major happiness and strength of her life.