At Apple's Worldwide Developers Conference (WWDC) earlier this year in June, Apple had announced that all apps on the App Store would soon sport privacy labels. These privacy labels are easy-to-view summaries of data, in any form, that the app collects so as users get an idea of what they are parting with/sharing once they start using the app.
And these privacy labels have now gone live.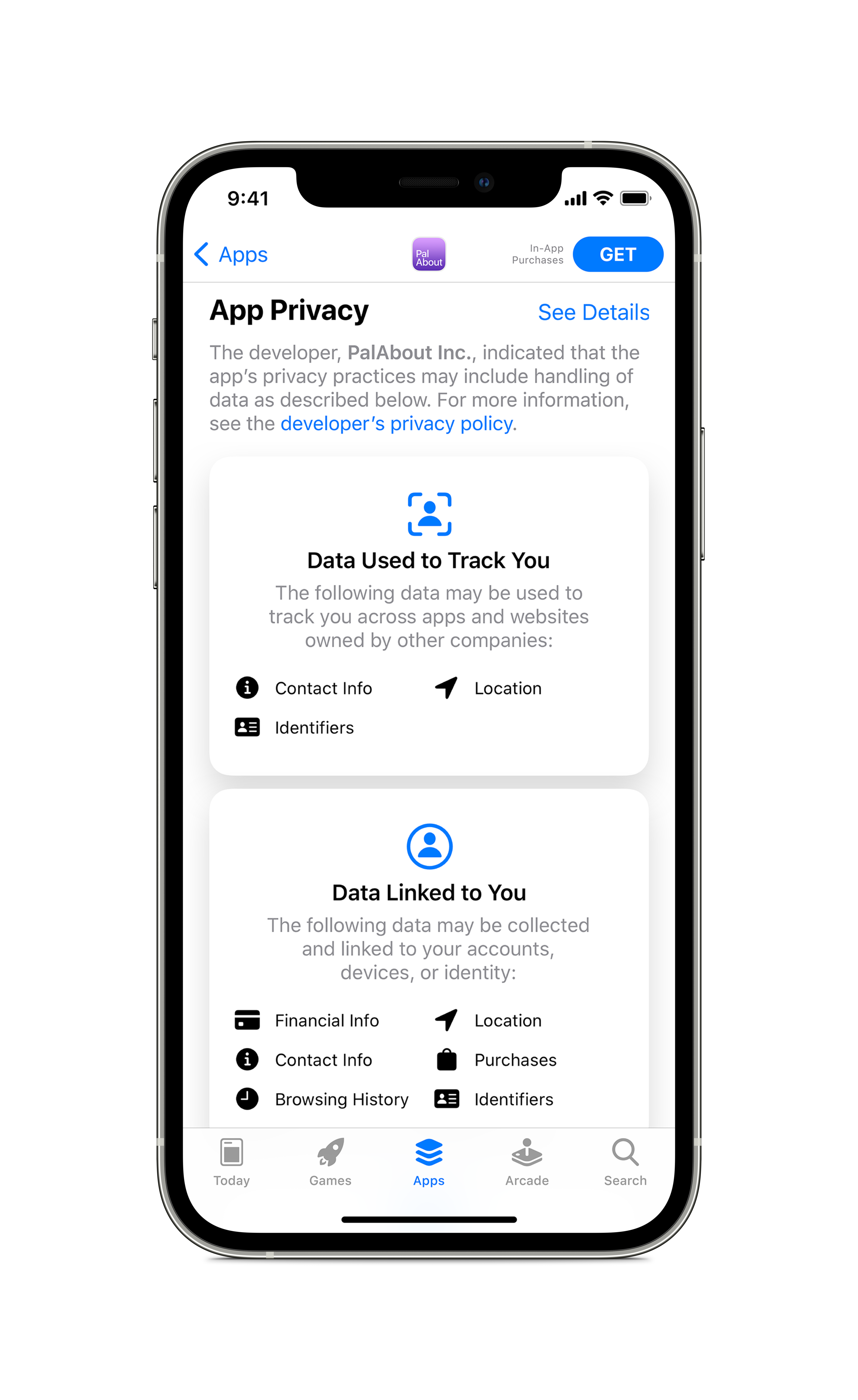 All apps on the App Store need to show this privacy information on the app stores across iPhones, iPads, macOS, watchOS and tvOS including Apple's own apps. Reporting privacy practices is a part of the app submission process and applies to all developers, including Apple.
The main idea at play here is to make the developers' data collection and use practices transparent so that you, the user, can make an informed choice before you download an app.
All app developers were given a deadline (till December 8) to update their labels on the developer portal and the process is still ongoing.
Now that these labels are live, the app product pages will show you what data the app collects, whether the app will use that data to track you or if the data will be linked to you.
The data collected by any app has been classified into three categories – 'Data used to track you', 'Data linked to you', and 'Data not linked to you'.
'Data uses to track you' refers to linking user or device data collected from an app with user or device data collected from the apps, websites of other companies and used for targeted advertising practices. Tracking also means sharing user or device data with data brokers.
'Data linked to you' is data that is tied solely to your identity through the user account on the app, your device etc.
And these privacy labels are not all. With the new privacy updates, Apple is giving you more granular control over the types of data an app can access once it is downloaded.
You can check out more details on Apple apps' privacy controls here.