Twitter has acquired video chat app Squad, and it seems plans are already afoot by the company to incorporate the app's group video chat feature as a new feature on Twitter.
The Squad app allowed users to share their screens in both mobile and desktop settings in group video chat mode. Reports emanating from TechCrunch says that the app has been shut down by Twitter as the interfacing seems to have begun in earnest.
Ilya Brown from Twitter's Product team let us into the unfolding development by sharing the news in a tweet a few days back. Brown expressed excitement to be afforded the opportunity to share the information that the Squad team will be joining Twitter to provide new and exciting ways for people to interact, express themselves, and join in the public conversation. Brown went further to state in the tweet that interactive audio and video chats are very important requirements in the future direction of the app and align with the type of conversations Twitter is hoping to introduce.
With hints provided by Brown on having a similar feature on Twitter very soon, it was expected that the Squad app will be out of service almost immediately. The Squad app was subsequently shut down on December 12.  
A group video chat tool would certainly not be the first new feature to change the way that users interact with each other on Twitter. The social media giant launched the fleets feature in November 2020, which allowed users to express their thoughts in a temporary, story-like template that disappears after 24 hours.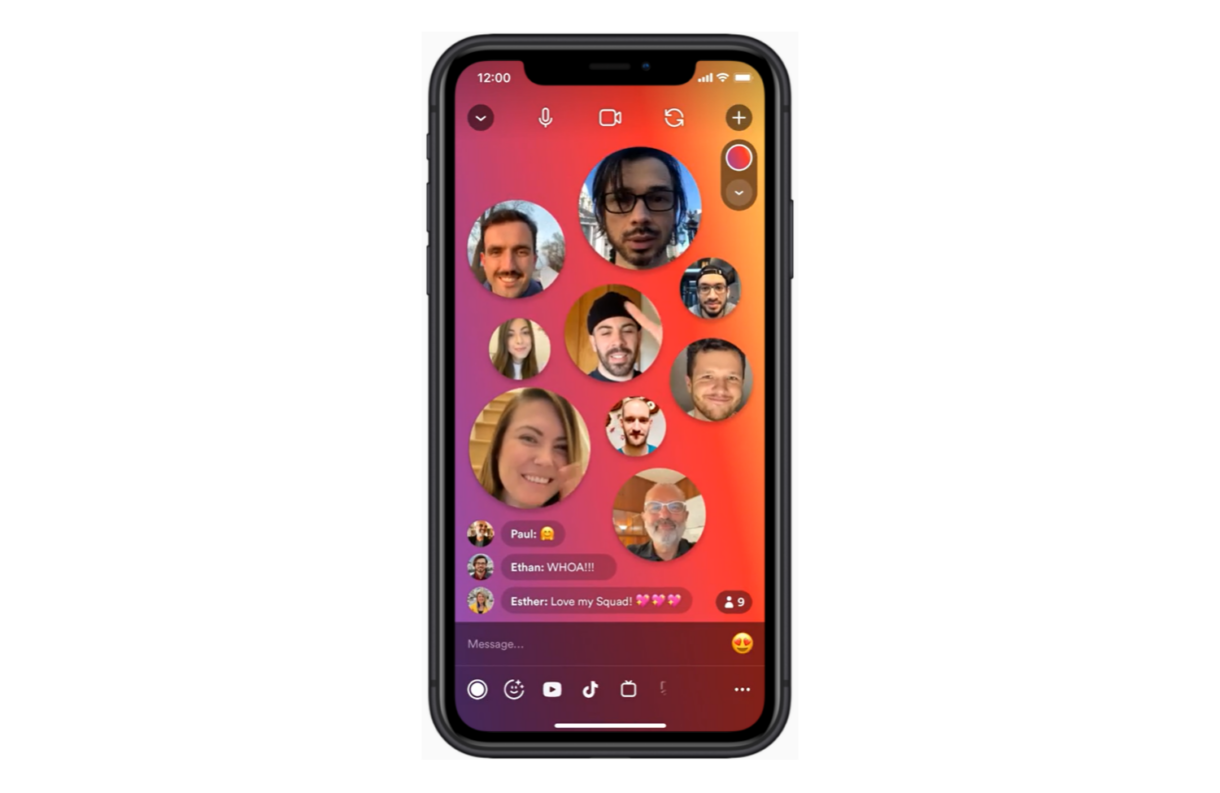 Twitter account holders could see the number of persons that had viewed their fleets, and also respond to individual fleets via direct message.
Twitter's fleet feature follows the precedence laid by Snapchat, Instagram, Facebook and a few others who already have a story feature in their platform.
Twitter has also announced that stickers and live broadcasting would be integral parts of fleets, going forward.
We keep our fingers crossed as we wait to see whether Twitter will provide Squad-like video and screen-sharing in the app soon.