ByteDance, the company behind TikTok, has recently applied for a new trademark for "TikTok Payment." The international classification covers 36 categories of "Financial Property Management," which is currently waiting for approval.
Notably, this news arrives after the company indirectly won a payment license back in September 2020, when it bought UIPay to boost its own e-payment capabilities in China. At the time, the company stated that the acquisition will help in improving its user experience through other payment options, whilst also serving users of ByteDance's other products and services as well.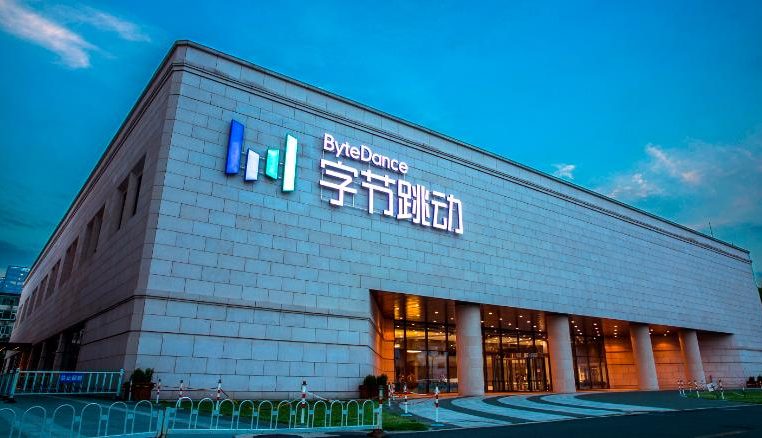 Furthermore, back in June 2020, the company behind the popular short video sharing application also managed to obtain three financial licenses for third party payments and insurance through acquisitions and other means. These were likely intended for the purpose of developing and launching its own payment system, which would likely be seen first in its home country, China.
Since the beginning of the year, ByteDance has also been hiring globally to expand its team, which would be in charge of building the network and a platform that can provide cross border payments solutions. The company has even applied for digital banking licenses in countries like Singapore, as per a Reuters report.