Xiaomi has just opened its first official brick and mortar store in Saudi Arabia. The company's new Mi Store is situated in the Electron Commercial Center in Riyadh, Saudi Arabia, and was officially opened earlier this month.
This marks the opening of the first official physical store from the Chinese tech giant in the region, which will sell Mi branded products like smartphones to various other consumer electronics products and related accessories a well. This includes products like smartwatches, and even smart home appliances like vacuum cleaners and other products from its vast ecosystem.
These products will also range from high end, mid range, to entry level products for Saudi customers. This marks a major step for the smartphone maker as it was recently ranked among the top three smartphone brands in the country in the first quarter of this year by Canalys, a market analysis based firm. Xiaomi held a market share of 12 percent in the region in Q1 2021.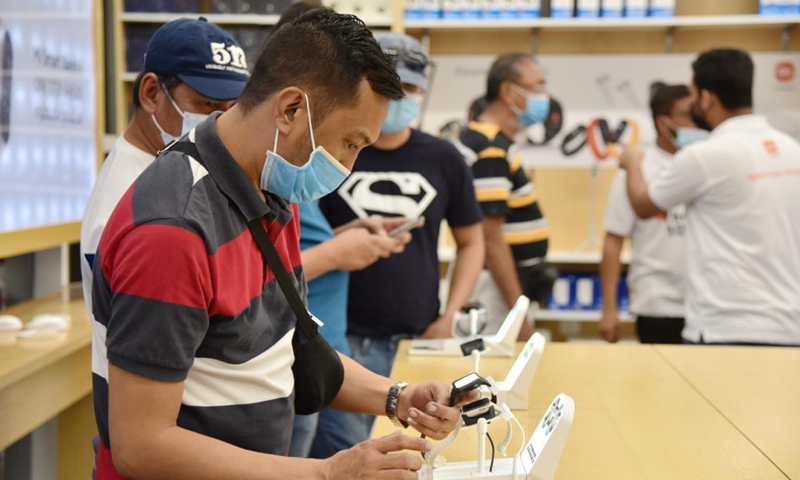 The company's Saudi state manager Wang Xingang added that "With the development of China's scientific and technological strength, the smart electronic products, including smartphones, are deeply loved by consumers in the Middle East."
The official also stated his optimism regarding the brand's performance in the Saudi market, and even expressing his hope for additional Mi stores to open in the country in the near future to introduce the "China smart manufacturing" to the world.