Over the past couple of years, manufacturers have been trying their best to get rid of the camera notch on smartphone screens, using motorised popup cameras like Redmi K20 Pro and flip mechanisms like the Asus 6Z. Some manufacturers have begun experimenting with in-display cameras, while others have been working on more radical techniques, such as the recently revealed patent filed by Vivo for a smartphone with a camera drone.
Last week, we reported that Vivo had filed a patent for what might just be the most innovative way to get rid of the notch – using a flying drone with a camera module. The drone is expected to feature two cameras and infrared sensors. From Vivo's patent filing, it appears that the same drone could be stored inside the phone itself, and exit the device when required.
While the patent images have provided a good idea of how the module could work, designer Sarang Sheth along with LetsGoDigital have now revealed new concept renders of the device which helps users visualise how the module could work.
The render shows a module that slides out of the device in what looks like a large oversized SIM tray. The renders are shared for illustrative purposes only, and it is important to note that Vivo has not yet released such a product.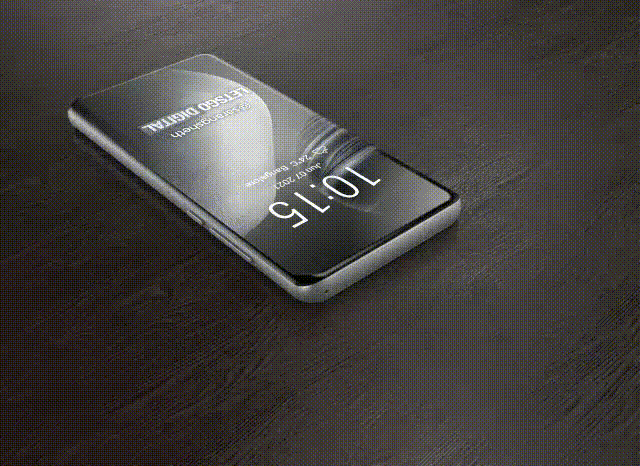 However, the biggest question that arises from both the patent filing and the newly released renders is the impact of the camera module on the battery life of the main device.
Considering the size of the module and the energy required to operate for extended periods, it might draw a lot of power from the smartphone. The module also appears to exit from the main body of the device, which could take up very valuable space, which is usually reserved for the smartphone's battery.
Also, another question that arises from looking at the renders shared by Sheth and LetsGoDigital, is how the drone module will return to the smartphone. While regular drone cameras are perfectly capable of returning to their base stations, the tray retracting and extending from the device is likely to be motorised, so the module would have to land perfectly every time, or manually put in place by the user.