Panasonic's Toughbook series debuted 25 years ago, and the tech giant is seemingly commemorating the anniversary with one of the best Toughbook models yet, the 2-in-1 Toughbook G2. The device will be available to corporate customers through some authorized sellers and starts from $2,999.
The Toughbook G2 new laptop packs more than 18 hours of battery life in the detachable PC that Panasonic has just unveiled. The Toughbook G2 can function as either a laptop or a tablet and has some optional accessories that help make working with the PC a wonderful experience.
The optional keyboard enables you to deploy the device like a laptop when the need arises, while the optional mount will help you secure the device as a tablet on a vehicle or desk.1 of 3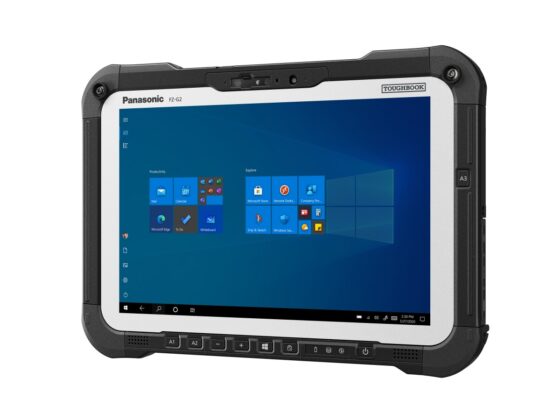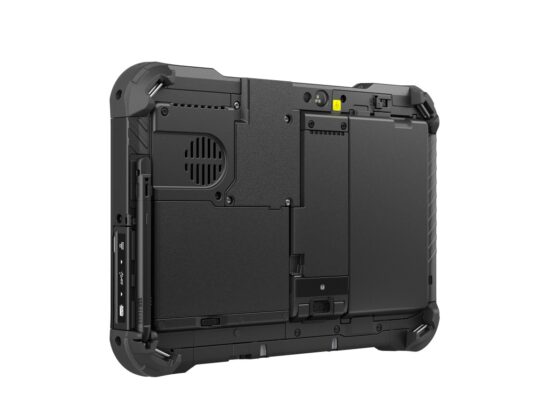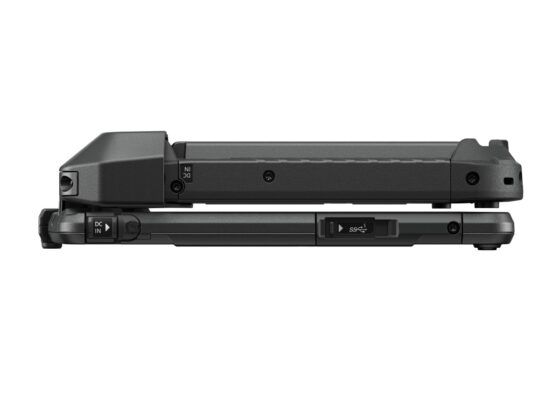 The Panasonic Toughbook G2 is a two-in-one PC sporting a 10.1-inch display and three modular expansion slots that offer extra functionality for the PC.
With the expansion slots, called x-PAK's, you can have a serial interface, barcode scanner, thermal camera, and a quick-release SSD. The new Panasonic Toughbook G2 is powered by the Intel Core i5 and i7 Pro processors, with the Windows 10 Operating System pre-installed on the device. It also has three programmable buttons at the front of the PC.
The Panasonic Toughbook G2 2-in-1 PC supports Bluetooth 5.1, Wi-Fi 6 and has a dual SIM compartment. There are a few model variants based on the RAM and internal memory available for the device. The base model has 8GB RAM and 512GB of internal memory, while the highest model comes with 32GB RAM and 1TB of internal storage, which is the OPAL quick-release SSD.
In terms of compatibility, Panasonic says the new Toughbook G2 is backward compatible with most of the previous Toughbook 20 and G1 models. The featured Reseller Partners for the Toughbook G2 are listed on the Panasonic website.