The launch of Pakistan's first French car, Peugeot 2008, is just around the corner, and it's going to be a big one. But we have just got even bigger news — two more Peugeot SUVs are here for trials and testing. As per our sources, Lucky Motors has imported two CBU units of Peugeot 3008 and Peugeot 5008.
Peugeot 3008 and 5008 are the latest SUVs of the Peugeot lineup that look almost identical. The only big difference is that the Peugeot 5008 is bigger in size. Both Peugeot 3008 and 5008 are C-segment compact crossover SUVs. Peugeot 3008 stands in line with Honda CR-V, Honda Vezel, MG HS, KIA Sportage, Hyundai Tucson, and Proton X70. Peugeot 5008 goes side by side KIA Sorento, MG Gloster, and DFSK Glory 580 Pro.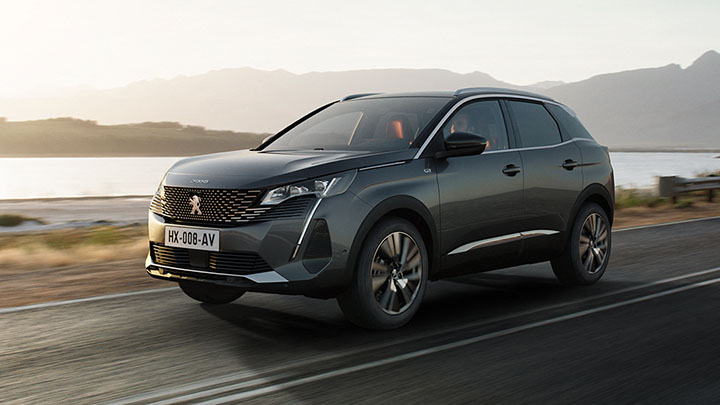 We have already been second guessing the price of Peugeot 2008 for a while, and we still don't have our final bet. With two more Peugeot SUVs in the equation, the game has only gotten trickier. Want to help solve the puzzle? Here are your clues.
As per our sources, price of the imported CBU unit of Peugeot 3008 is around 5 million rupees. The Customs Duty paid on this unit is around 7 million. The total value of the imported Peugeot 3008 CBU unit comes around Rs. 1 crore 20 lacs.
The other Peugeot SUV is on the same page here. Its Custom Value is around 5.5 million rupees, and the Custom Duty is around 7.5 million. The total value of the imported Peugeot 5008 CBU unit comes around Rs. 1 crore 30 lacs.  
In both cases, the Custom Duty is almost 1.5 times the price of the car.  
Now, Lucky Motors bringing the CBU units of Peugeot SUVs is completely out of the question. The company will obviously locally assemble these cars and launch their CKD units in Pakistan. But the prices of CKD units will still be high-end.