The 9th-gen Suzuki Alto Kei car is recently revealed for the Japanese market. Do not get confused about the Maruti Suzuki alto that's launched in India. Both are only sharing names and nothing else.
Currently, Japan is using the 8th generation of Suzuki alto but hopefully, the 9th generation will take over next year. The car will be available for purchase in the market in the first quarter of 2022.
New Suzuki Alto: exterior design
While the new Alto holds the boxy design and proportions of the eighth-generation Alto Kei car (introduced in 2014), it now appears softer and more rounded. The new Alto retains the older model's trapezoidal headlights, but it now includes new lighting elements.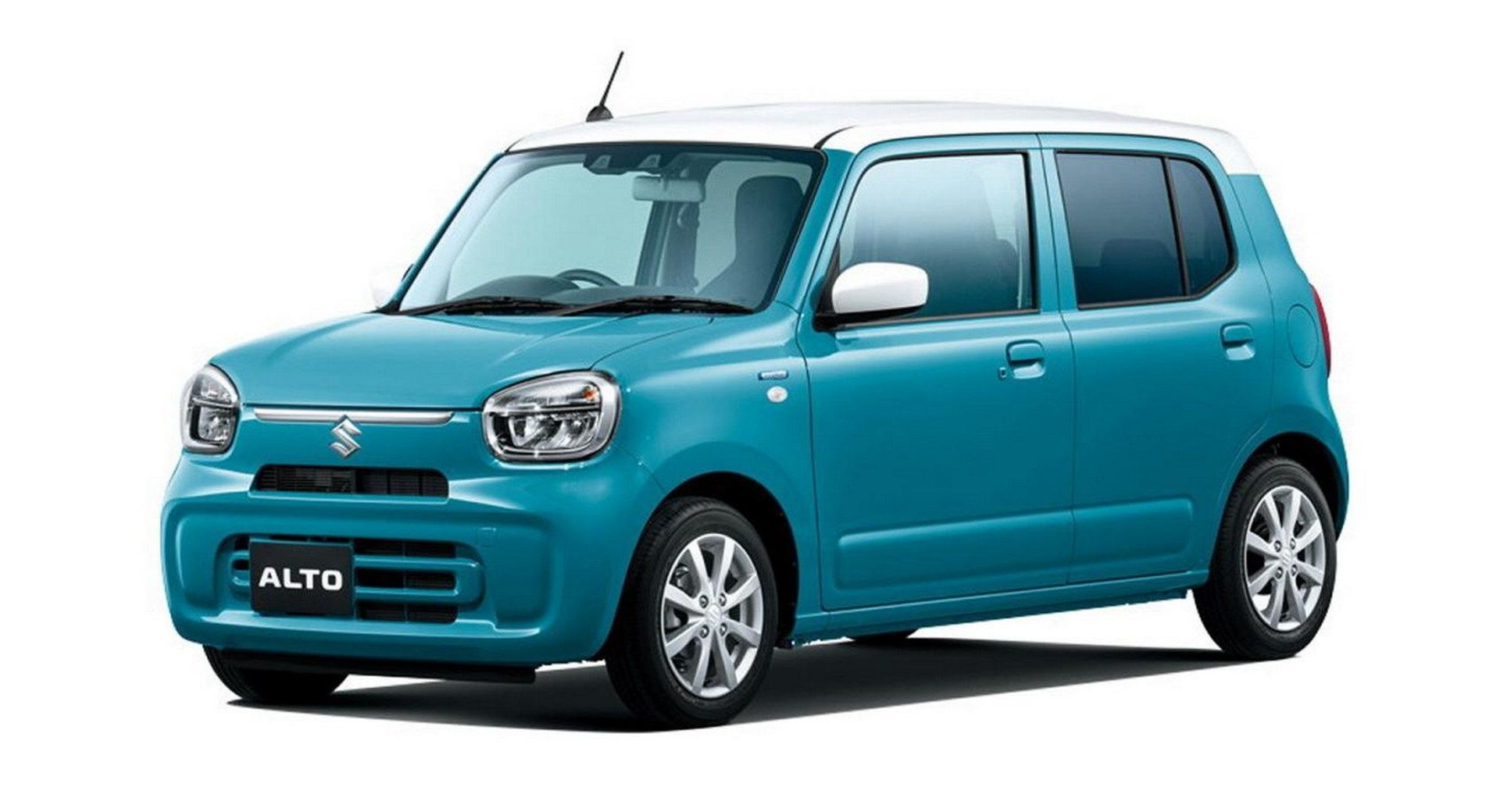 The new alto comes with a pillar along with a large glasshouse which makes it looks boxier. But boxer car does mean sharp edges, the car has round shapes edges.
The taillights are unchanged except that they are now mounted upright on the sides of the trunk.
A chrome bar separates the two headlights, there's a small front grille, larger window glasses, pull-up door handles, and 14-inch multi-spoke alloy wheels.
New Suzuki Alto: interiors and features
Inside, there is a redesigned dashboard with a layered design and use of color that looks quite quirky. In terms of appearance and positioning, the AC vents are identical to the previous model.
There is, however, a new steering wheel, instrument cluster, and a new, well-integrated touchscreen infotainment system. Aside from that, the seats are one-piece in the front and a bench-style in the back with adjustable headrests, just like the previous model.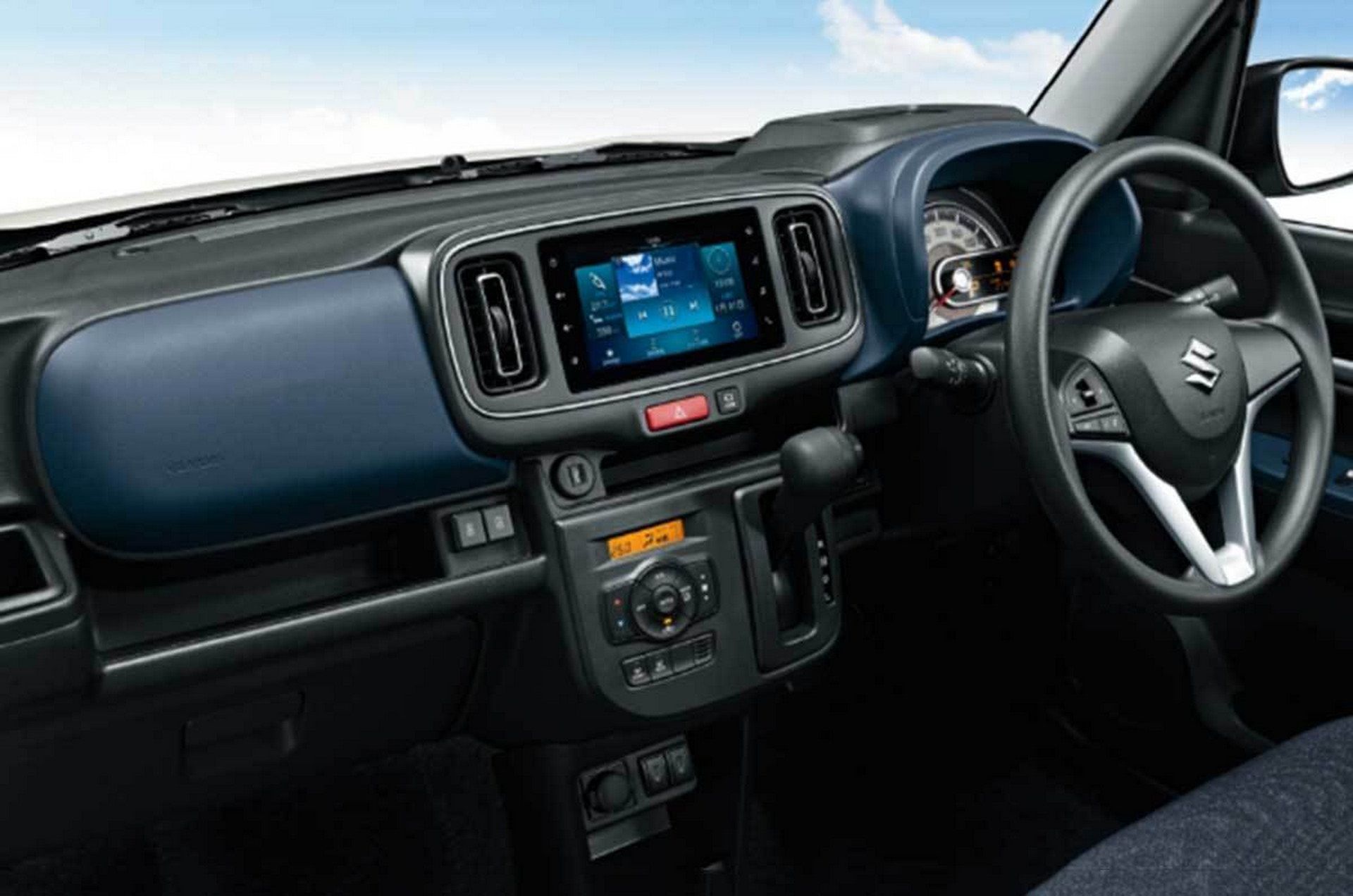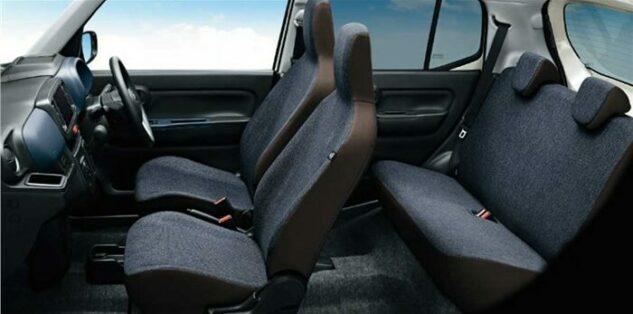 A unique feature includes in 9th alto comes with unique feature names Suzuki Safety Support. This feature covers lane-changing warnings and high beam assist. The car is also equipped with autonomous emergency braking (AEB) to observe pedestrians.
New Suzuki Alto: engine
New Suzuki also powers a 660cc three-cylinder petrol engine with a little bit of hybrid technology. It contains an integrated started generator (ISG) and a lithium-ion battery pack to store energy.
Dimensions
The new Alto is a little longer and taller than the previous model. The new Alto stands 1525 mm tall, 50 mm higher than the previous model. It measures 3395 mm in length and 1475 mm in width.