In Pakistan, SBP has introduced a new scheme for customers to open branchless bank accounts, dubbed 'Assan Mobile Account'. Launched on Monday, the scheme allows Pakistani citizens to open an account at any bank via their mobile phone or smartphone.
As SBP says the scheme is a bit of a national financial inclusion strategy focusing on facilitating the opening of remote accounts in branchless banking. The specialty of the new scheme is that even uneducated mobile users can open their own bank account without the need for internet service.
What is required to open an account?
According to the SBP, any citizen of Pakistan who has a national identity card can open and operate an 'Asaan Mobile Account'. Furthermore, you must also have a mobile phone SIM which is registered in your name to create an account. And the procedure is also very easy for a normal mobile phone user.
How to open and use an account?
To open the account, you need to dial 2262 from your mobile phone. This code must be started by a star ( *) and finally a hash (#) button.

Initially, Asaan Mobile Account Scheme covers 13 banks. you can choose any bank o your choice to open an account. After opening the account by verifying the National Identity Card number through your mobile phone, you are able to go to any branchless banking agent and deposit money in the account.
Once the money is deposited, he will be able to use it in any way by dialing the SSD code from his mobile phone.
Assan Mobile Account was developed in collaboration with which companies?
Assan Mobile Account Creation Procedure has been developed in collaboration with the State bank of Pakistan, Pakistan Telecommunication Authority (PTA), National Database and Registration Authority, 13 Branchless Banking source, Cellular Phone Operators, and Virtual Remittance Gateway.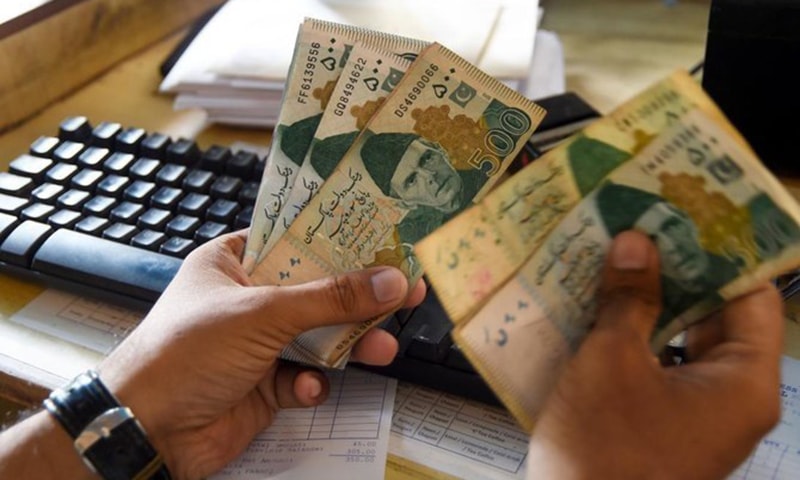 Who benefits from internet banking?
This account is helpful for low-income groups who do not have access to the internet and people can send or receive their small amounts of money through branchless banking. This is a very helpful initiative for females in society as well.
Talking at the inauguration of the scheme on Monday, SBP Governor Raza Baqir said that the number of biometrically verified mobile phone customers in Pakistan is 187 million. Out of 187 million, 81 million mobile phone users have no access to the Internet.
He said that the main target of Asaan Mobile Account Scheme is such customers and it is part of the national financial inclusion strategy. The SBP estimates that 50 million Pakistanis will be included in the banking sector through this scheme.