With the CES 2022 event coming, we can expect to see new technologically inventive products from a variety of brands on the market shortly. However, LG has already shown us a new product that appears to be definitely unique and interesting in terms of functionality.
The South Korean electronics company is recognized for creating high-end televisions that use cutting-edge display technology like OLED, micro-LED, MicroLED, and others. Now, the company is working on another new television, this time one that can be wheeled about and is powered by a built-in battery pack.
The LG StandbyME is a 27-inch battery-operated TV that can be moved about thanks to the wheels on its height-adjustable stand.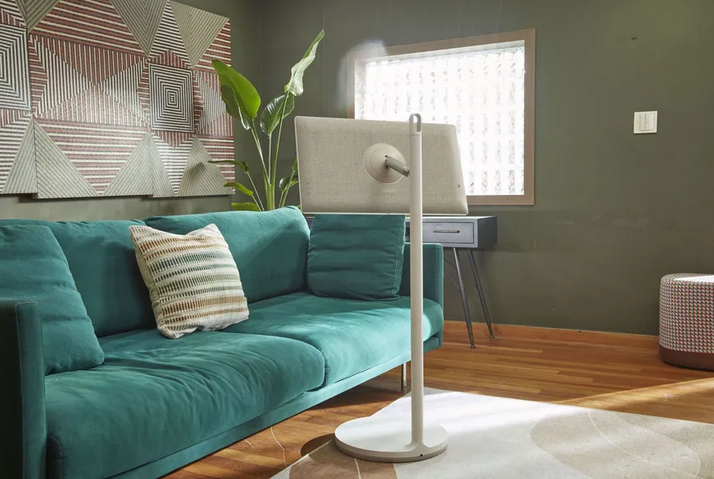 While the screen can be removed from the stand, the TV can still be swiveled, tilted, rotated, and even positioned in portrait mode when it is attached to it. According to the manufacturer, a single full charge of the StandbyME TV can last up to 3 hours. As a result, you can hope to view a few episodes of a series or a full-length film. However, for much longer films, this may not be sufficient, therefore thus is not suited for a movie night.
Since LG doesn't make a 27-inch OLED panel, you'll have to make due with an LCD screen on this portable TV. Finer specifics about this display, such as its resolution and other features, are unclear at this time.
StandbyME, on the other hand, will allow touch interfaces and will also include streaming services such as Netflix, Amazon Prime Video, and YouTube. It has a USB port as well as at least one HDMI port. The price of this portable TV is unknown at this time, but we may expect to learn more about it soon. So stay tuned for additional information.