As the new year begins, brands are preparing to launch their latest consumer electronics products. LG is one of the companies, and it recently unveiled its 2022 lineup of OLED TVs at the CES 2022 event.
The South Korean-based company has just announced new OLED TV screen sizes to expand its G2 and C2 series. These new TVs include a number of improvements as well as some new features. This includes new multiuser profiles in webOS software for its televisions.
Furthermore, the new televisions will include the fifth-generation A9 processor, which allows for better 4K upgrading, improved tone mapping, and a better sense of depth through foreground object enhancement.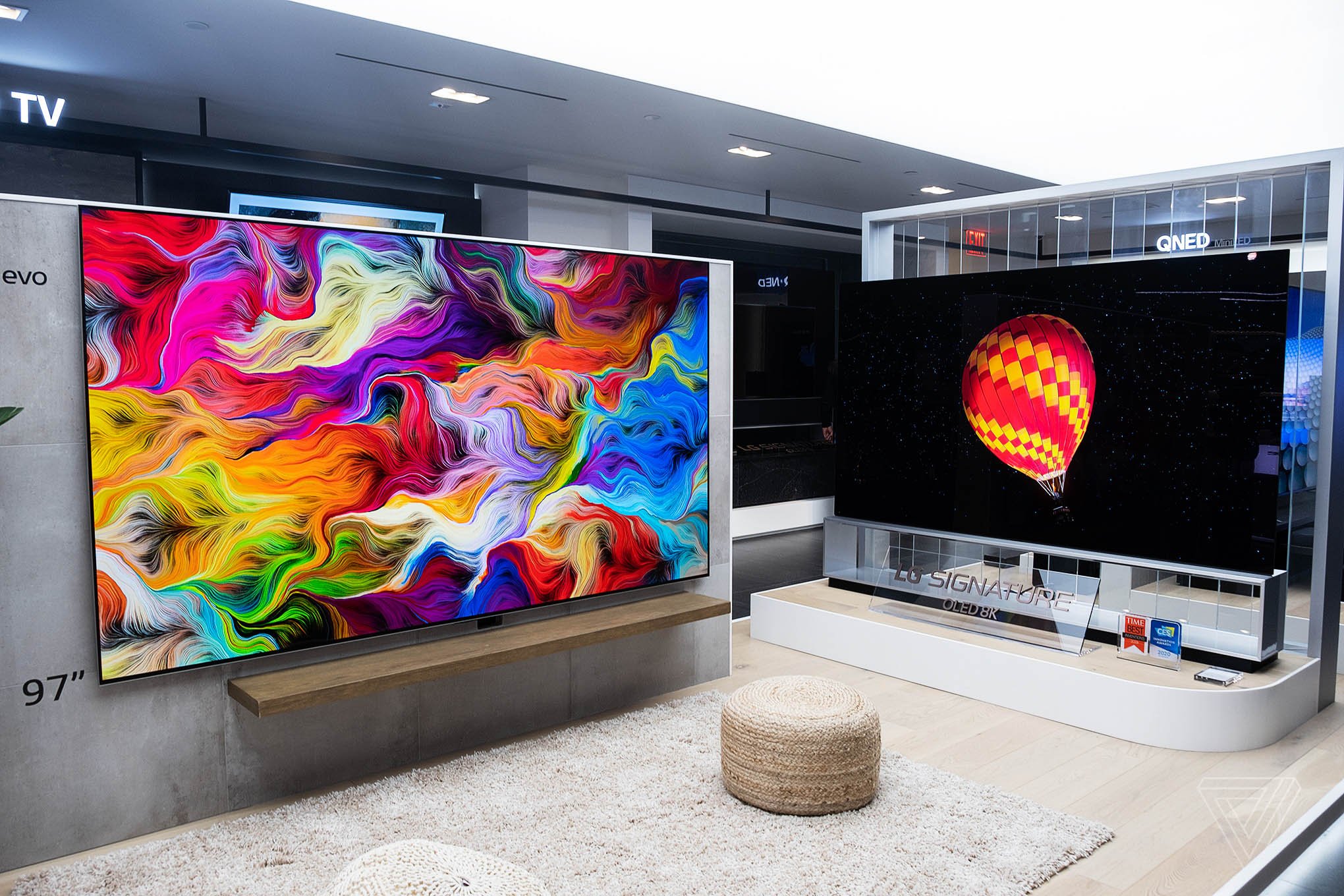 LG is introducing new screen sizes for 2022 that will serve as both its largest and smallest OLED TV sizes to date. Before that, the brand's smallest OLED TV was a 48-inch model, but a new 42-inch OLED TV, part of the C series, has just been disclosed to fit in small spaces. The largest OLED TV used to be an 83-inch 4K model and an 88-inch 8K model. And now, as part of its G series, the company has unveiled a massive 97-inch 4K model.
Both the new C and G series TVs will support full HDMI 2.1, as well as 120Hz 4K gaming, variable refresh rate, auto low latency mode, and other features. Notably, LG will also support the GeForce Now and Google Stadia cloud gaming services. The new G2 OLED TVs will be available in screen sizes of 97 inches, 83 inches, 77 inches, 65 inches, and 55 inches. The C2 series, on the other hand, will now include screen sizes of 83 inches, 77 inches, 65 inches, 55 inches, and 42 inches.