According to a reliable source, the Apple iPad 10th generation will be released near the end of 2022 and will retain the same design as its predecessor.
The tipster, who goes by the Twitter handle @dylandkt, also revealed some key specifications of the device, stating that it will have 5G, Bluetooth 5.0, Wi-Fi 6, and an A14 processor. The design will remain unchanged, and Apple will only introduce a new look in 2023.
This implies that a 10.2-inch display will be available, presumably with the same 21601620 resolution panel that Apple markets as a Retina Display.
The iPad 10th Generation is coming out towards the end of this year with 5G, Bluetooth 5.0, Wi-Fi 6, A14 processor, 10.2 inch display, and the lightening connector. This will be the last model before a redesign is to take place in 2023.

— Dylan (@dylandkt) January 17, 2022
The use of the trusted lightning port will also remain unchanged, implying that the iPad 10th generation's battery will most likely charge at the same rate as the current model.
The use of A14 Bionic means that the iPad 10th generation should offer slightly better performance than the iPad 9 — up to 20% better, to be precise. The chip, which is based on a 5nm process, has 11.8 billion transistors, which is nearly 40% more than the A13.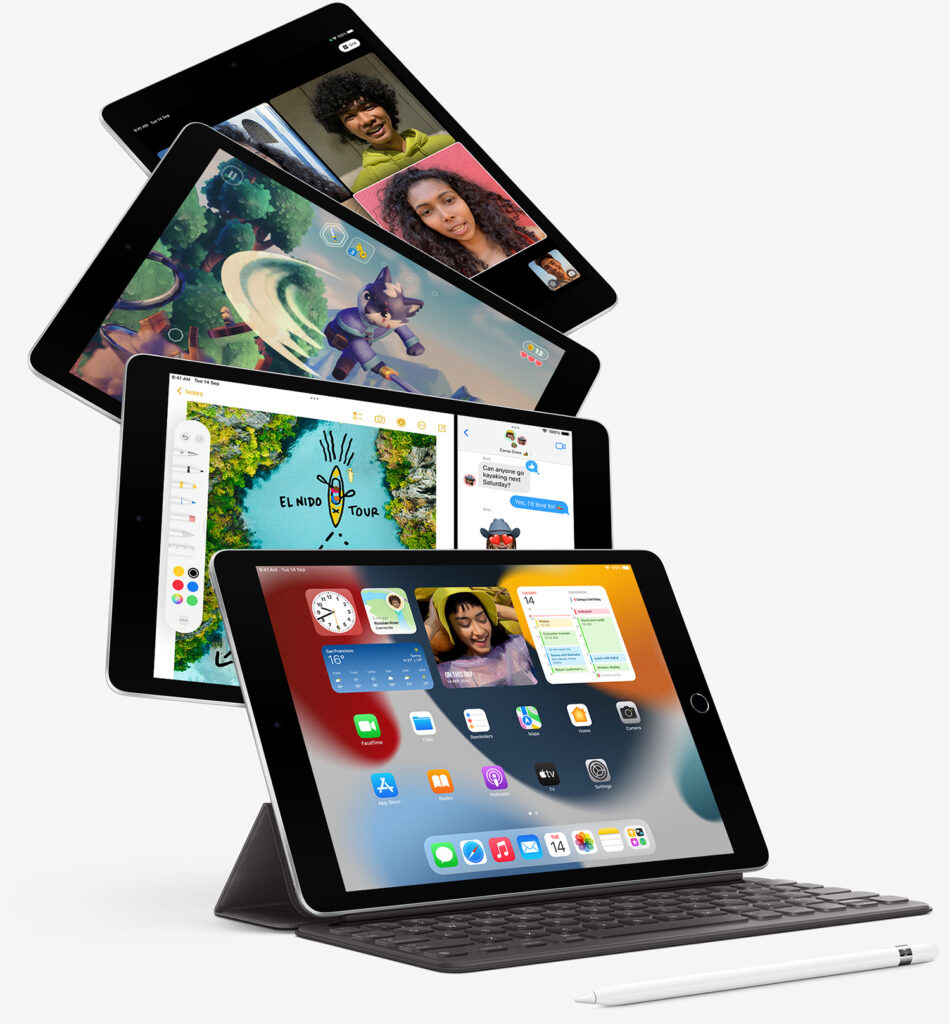 Apple's continued recycling of designs means that there has been little change in the looks department since the iPad 7th generation was unveiled in 2019. While the tablet's appearance remains adequate even in 2022, the bezels can definitely be slimmed down a bit. This, hopefully, will be seen with the 11th iteration.