Xiaomi Youpin has released the Ningmei Mini Computer 'CR80,' a 250g PC that can be connected to a monitor, keyboard, and mouse.
For non-gamers, the mini PC is being marketed as a perfect replacement for traditional desktop computers, and it meets the functional requirements for less demanding work and entertainment.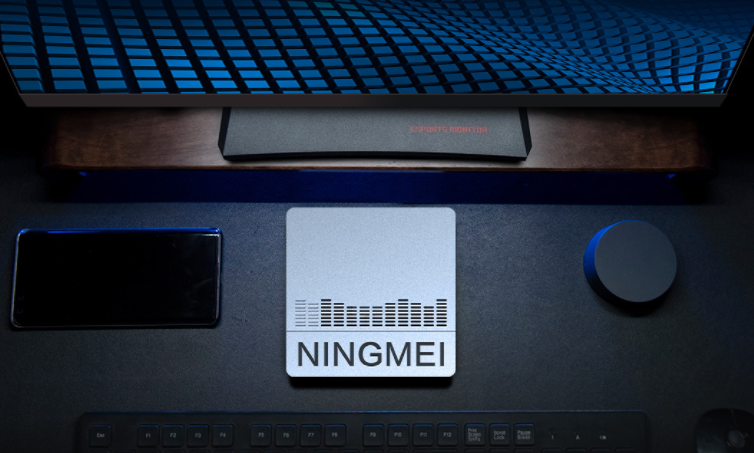 The device is less than 12 cm long, less than 2.5 cm wide, and less than 2.5 cm thick. It is only slightly heavier than the average smartphone, weighing only 250g, making it easily transportable in any backpack (via My Drivers).
The N5105 quad-core, a four-thread processor with a turbo frequency of up to 2.9GHz powers it. The chip is backed up by a 4MB L3 cache, and the machine consumes only 10W of power.
The Xiaomi Ningmei Mini Computer 'CR80' also has a fast M.2 SSD and DDR4 memory. The SSD can also be upgraded to a total capacity of 512GB. The PC can be connected to TVs, monitors, projectors, printers, scanners, and other devices and used for a variety of purposes.
You get the Intel AC7265 wireless network card for connectivity, which supports 2.4G+5G dual-band Wi-Fi. There is also a Bluetooth module that can be used to connect various other devices.
The Xiaomi Ningmei Mini PC 'CR80' is available in two models:
For 1,099 Yuan (approximately $172), you get 6GB of RAM and a 128GB SSD.
For 1,299 Yuan (approximately $204), you get 8GB of RAM and a 256GB SSD.
At the moment, there is no information available about a global launch.