PEUGEOT, a European automotive manufacturer, has officially launched operations in Pakistan for the first time in its illustrious history, in collaboration with its exclusive partner Lucky Motor Corporation.
The collaboration began with the establishment of eight 3S dealerships in six cities, as well as a state-of-the-art car assembly facility in Pakistan.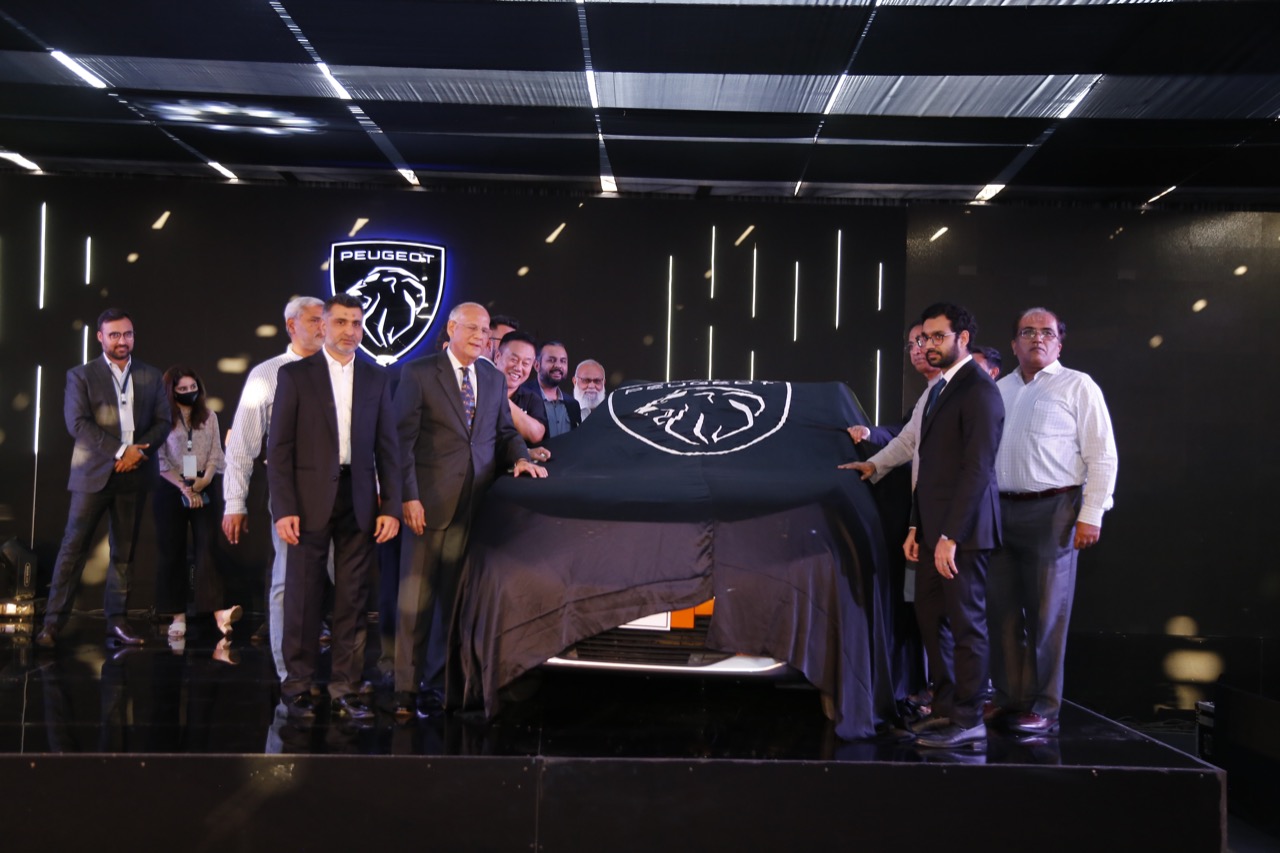 Lucky Motor Corporation, a subsidiary of the Yunus Brothers Group, has a legacy spanning five decades, thanks to its robust and aggressive approach to gaining significant market share in Pakistan's automotive industry and setting a new basis in terms of product offering and customer service.
With the introduction of PEUGEOT, the company now aims to provide its customers with the best mobility solutions that the European Brand can offer.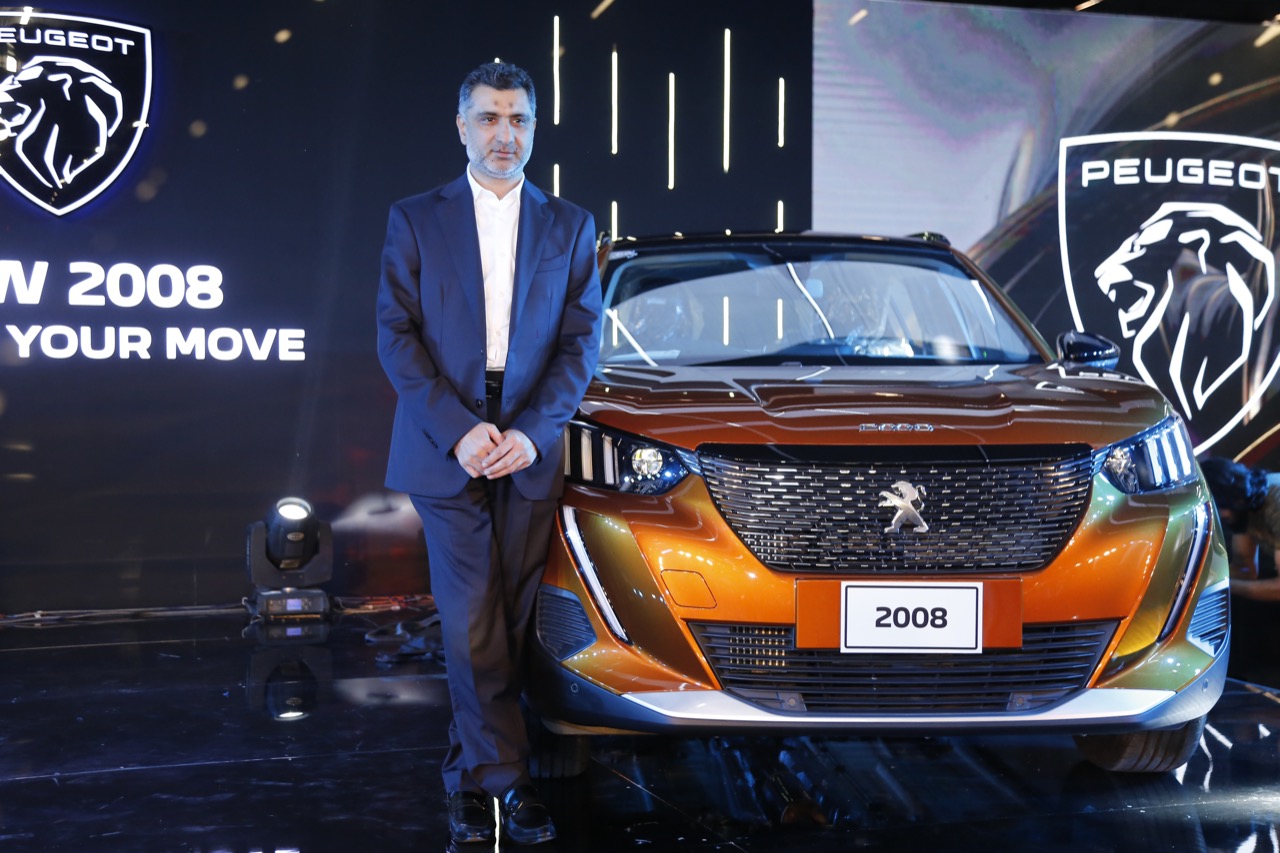 PEUGEOT is a forward-thinking brand that has been a pioneer in the automotive industry for over 211 years, guided by its brand values of Allure, Emotion, and Excellence, which represent sharp design, intuitive driving pleasure, and uncompromising quality.
With its entry into Pakistan, the brand will uphold these values as it strives to provide the market with the most recent innovations and mobility solutions.
"We are delighted with this partnership and what it means for the Pakistani market," said Linda Jackson, CEO of the PEUGEOT brand. This will be the first time a European car is assembled in Pakistan, and we are thrilled to be collaborating with Lucky Motors to support employment, localization, and the country's automotive industry. Internationalization is a priority for PEUGEOT, and the growth of the B and C segment SUVs represents a significant opportunity for us. This is also supported by the evolution of the country's legislation toward electrification, which is consistent with our own strategy."
The introduction of the PEUGEOT 2008 will be the first step in this ongoing commitment to the Pakistani customer. The acclaimed 2008 has been a success story for the brand since its inception, and it stands out in the compact SUV segment thanks to its distinct design, advanced technology, and efficient powertrains.
It also has The PEUGEOT i-Cockpit, which has a stimulating interior design as well as a cutting-edge digital cluster and touchscreen that enhances any driving experience. 2008 is the ideal model for Pakistani families, having won 26 international awards, including the Red Dot Design Award, and having a high perceived quality and value.