Oppo is offering an exciting discount on the already affordable Oppo A16K, while the A16e will be released later to replace the handset. The A16k is a low-cost phone with a sleek, lightweight design. And the most recent price reduction made it even more affordable.
The Oppo A16K was previously priced at Rs. 23,999. However, after a Rs. 2000 discount, the phone is now available in stores across the country for Rs. 21,999. The OPPO A16e is another variant of the handset released by the company.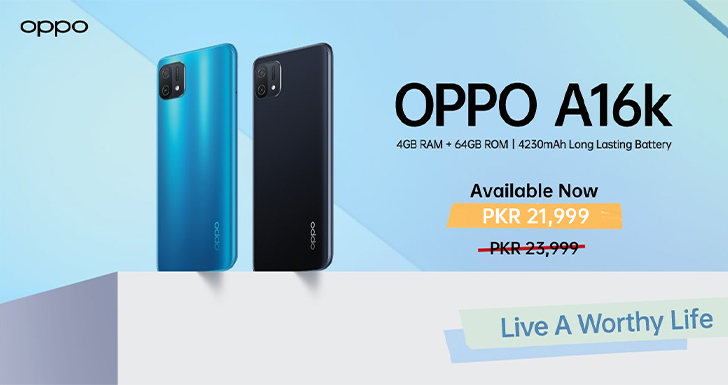 The new variant has the same price and specs as the 'K' variant except for a different chipset (MediaTek Helio P22 instead of the Helio G35) and may eventually replace the 'K' variant. Here's what Oppo has to offer for that price.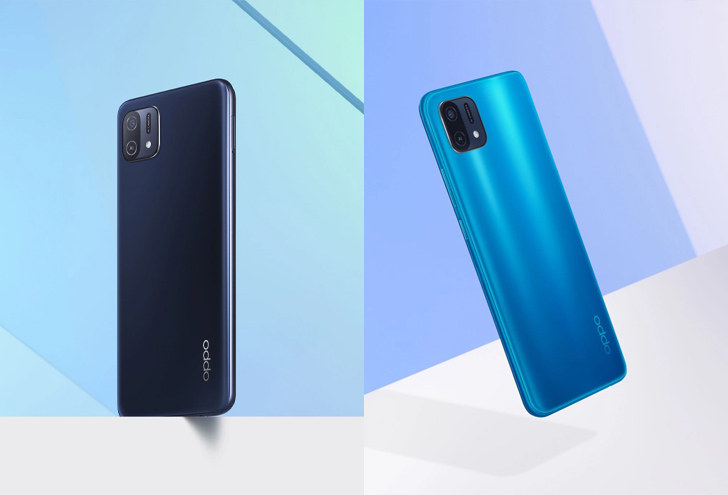 The Oppo A16K/A16e casing has a small footprint with a depth of 7.85mm and a weight of 175g. A 13MP narrow lens and an LED flash are housed within a rounded camera square.
Although there is no fingerprint scanner, the Face Unlock biometric feature is included.
For added durability, Oppo has obtained an IPX4 rating against spills and splashes. You can choose between Midnight Black and Blue finishes. There was no other change in the Oppo price catalog.

Flip the phone over to reveal a 6.52″ IPS LCD. The Oppo A16e/A16k has a 720P resolution, Gorilla Glass 3, and a peak brightness of 480 nits. A 5MP front camera is hidden behind a notch in this display.