Apple's iPhone 14 series will be available in the second half of this year. However, there have been a number of rumors and reports regarding the upcoming models prior to their release. The most recent leak has revealed some of the potential specifications and pricing for the new iPhone 14 Max.
According to Twitter tipster @shadow leak, the Cupertino-based company's iPhone 14 Max will feature a 6.68-inch flexible OLED panel with a resolution of 2,248,284 pixels. This screen will also have a 458ppi pixel density and a refresh rate of 90Hz. For those who are unaware, the Max model is said to be a new entry that sits between the base and Pro variants and has a display similar to the Pro Max variant.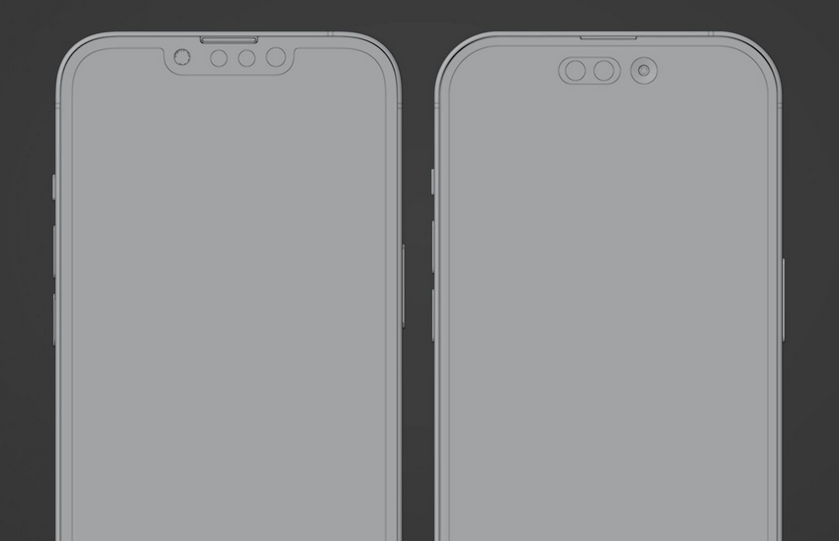 According to the source, the iPhone 14 Max will have the A15 Bionic chipset, 6GB of LPDDR4X RAM, and either 128GB or 256GB of internal storage. Only the more expensive iPhone 14 Pro and Pro Max are expected to have the A16 Bionic chipset.
The iPhone 14 Max will have a dual-camera setup on the back, with two 12-megapixel sensors. Notably, previous reports have suggested that the front-facing camera will be improved and that satellite connectivity will be included.
While the smartphone is still months away from release, the leaker also revealed the price of the iPhone 14 Max. According to reports, the 6GB + 128GB model will cost $899 USD. According to Apple's usual pricing strategy, the higher-end model will easily cross the $1,000 US Dollar mark as well. Keep in mind that this is an unconfirmed report, so take it with a grain of salt and check back for updates.