The MIJIA 536L refrigerator is now available from Xiaomi for the initial price of $2,199 (or $329).
The brand-new MIJIA refrigerator features two doors and 20 storage compartments in total. It costs $2,999 (or $448), has a 536-liter capacity, and is available now.
The MIJIA 536L refrigerator has a 347-liter refrigerator compartment and a 189-liter freezer section. According to Xiaomi, the new refrigerator has enough space for 487 apples and 309 ice cream cartons.
READ ALSO:
XIAOMI LAUNCHES THE MIJIA INTERNET WASHING MACHINE & DRYER; CHECK THE PRICE
The refrigerator has a natural rough stone texture, hot-melt carbon ion technology, and panels made of black feather rock.
The Mijia 536L refrigerator's two doors each include nine layers of polished door material. The refrigerator may fit snugly in compact places because its thickness is just around 67 cm.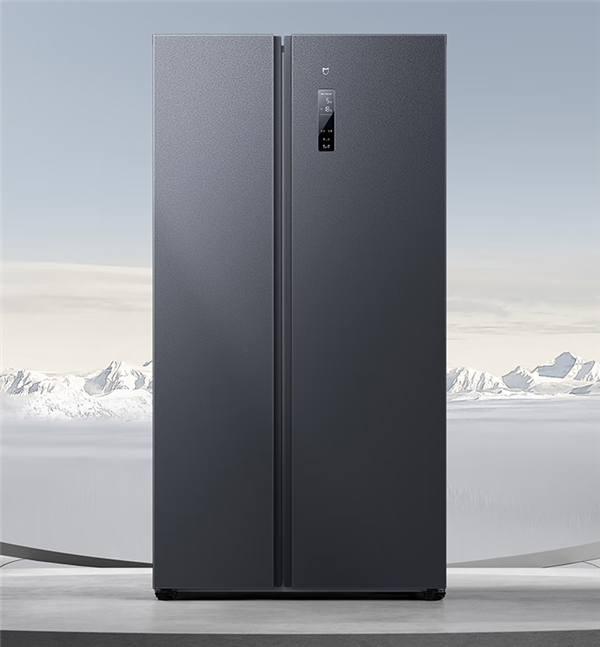 The LED touch panel on the door supports four different settings. Intelligent regulation, rapid cooling, quick freezing, and holiday are the available modes. The Mijia 536L refrigerator has internal LED lights.
For cooling, the refrigerator employs an inverter compressor and a fan. The sinking air outlet design aids in distributing cold air to all the nooks and crannies of the refrigerator. Avoiding direct air contact, it keeps veggies from shriveling. The refrigerator uses 0.96kWh of electricity per day and makes 36dB of noise.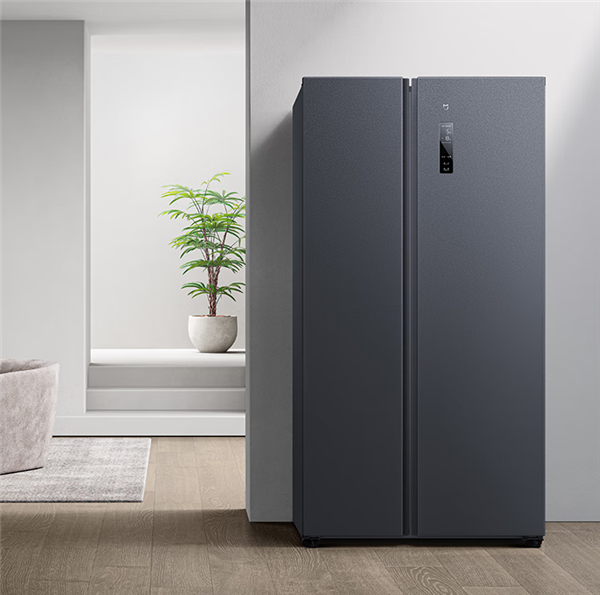 A smart home gadget, the Mijia 536L refrigerator may be linked to the Mijia App. The customer will be able to remotely manage the temperature and mode settings thanks to this. The Xiao AI voice assistant is also supported by the refrigerator.
ALSO READ:
XIAOMI YOUPIN LAUNCHES MIJIA DESKTOP HEATER, OFFERS INSTANT HEATING AND WIDE AIR FLOW
Reservations have already started for the Mijia 536L side-by-side refrigerator, which will be available in China starting on July 12. On its worldwide accessibility, no information is yet available.