At its regional office in Faisalabad, Zameen.com, the top real estate company in Pakistan, recently held its first-ever open house event.
The open house was well-attended by locals from the city and its surroundings. Over nine extremely profitable mixed-use projects were presented at the event for attendees to consider. All of the projects that were displayed at the event have chosen Zameen.com as their sole sales and marketing partner.
ALSO READ:
The occasion also included the signing of an MOU between Zameen.com and Al Bashir Developers, under which the former will hold the exclusive sales and marketing rights for West Canal Residency, the newest high-rise development in Faisalabad.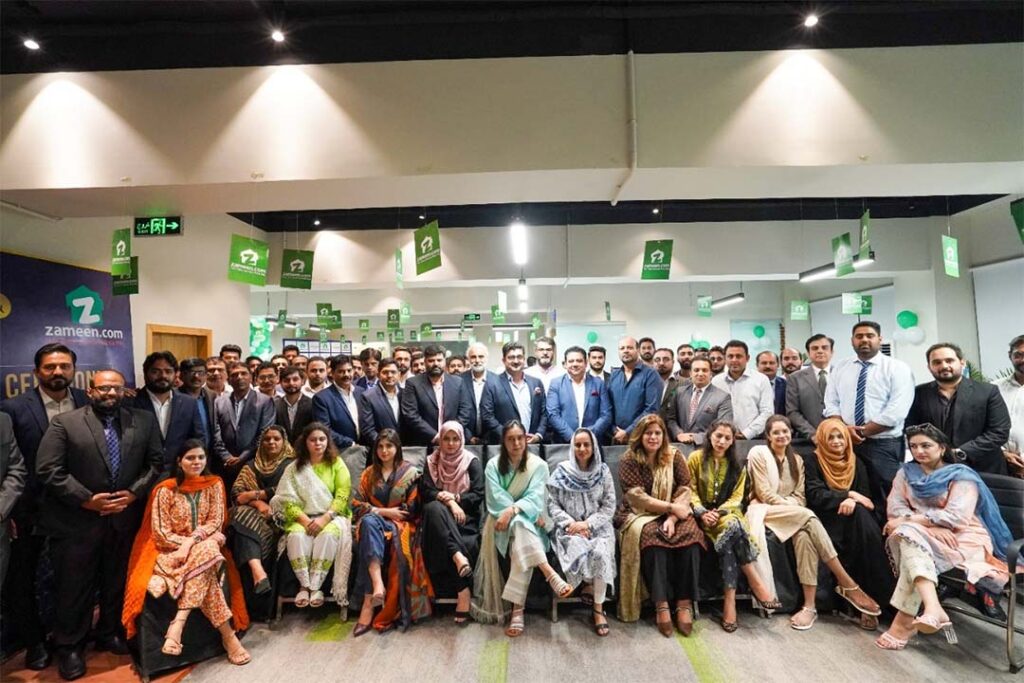 Zameen.com The occasion was attended by Senior Director Sales (Central) Sheikh Shujaullah Khan, Director Project Sales (Central) Muzaffar Majeed, Al Bashir Developer's owner Zaheer ud Din, and other pertinent parties. A high-rise project is being built on the West Canal Expressway in Faisalabad that will include upscale flats.
Sheikh Shujaullah Khan, Senior Director of Sales (Central) for Zameen.com, spoke at the event and said that developments like the ultra-modern West Canal Residency will improve the Faisalabad real estate market. He added that the ongoing event was another illustration of Zameen.com's dedication to providing the public with the greatest and most reliable programs.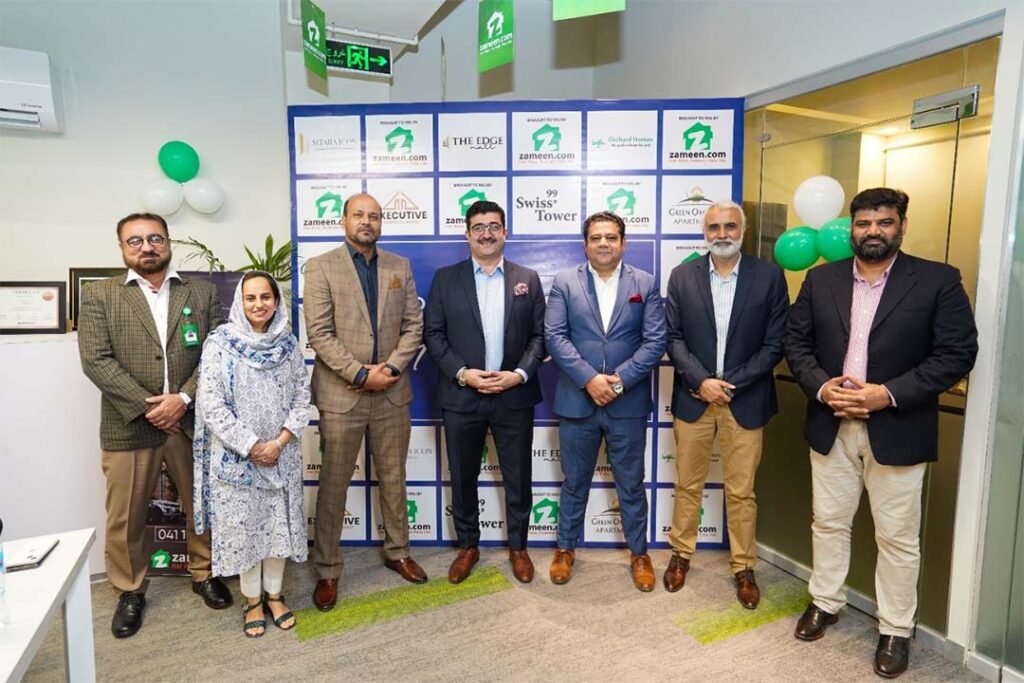 According to Director of Project Sales (Central) Muzaffar Majeed, Zameen has always envisioned expanding its brand portfolio to embrace the entire nation in order to provide a platform for high-quality real estate projects to develop. The open house, he continued, is another effort to carry out this all-inclusive goal.
Zaheer Ud Din, the owner of Al Bashir Developer, said at the time that the West Canal Residency project would not only be a cutting-edge construction with facilities of the highest international standards but also offer simple access to all the key locations in the city because of its excellent location.
Additionally, he praised Zameen.com for being a cutting-edge real estate company with the resources to promptly and honestly market real estate projects.