This year's early months have seen the release of the Galaxy A13 and A23, two smartphones from the A-series that are focused on affordability. Then, rumors of a 5G reboot of both devices started circulating. The site of the A23 5G was unknown, even though there was an existing 5G version of the A13.
ALSO READ:
According to Samsung, the Galaxy A13 and A23 5G models will both debut in Taiwan the following month. Samsung confirmed both the launch and the complete feature set of both devices. An overview of Samsung's official newsroom post is provided below.
Samsung Galaxy A23 5G
On September 16th, it will be released in Taiwan. It has upper midrange hardware, such as a 5000 mAh battery with 25W charging capabilities. a 6.6-inch screen mounted above an IPS LCD display with Full HD+ quality.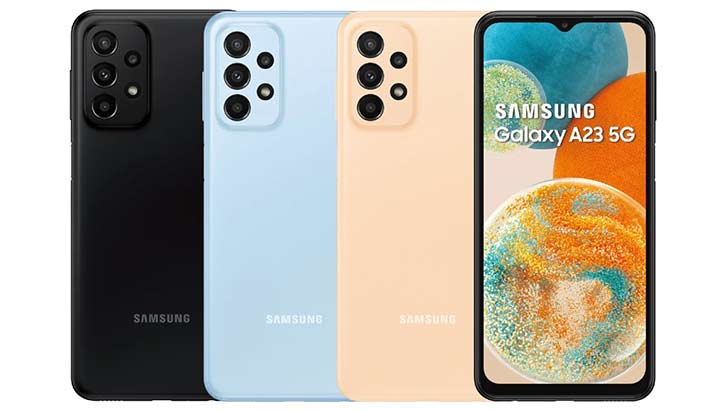 The Galaxy A23 5G's Snapdragon 695 (5G) chipset functions as its brain. It has a 50MP primary lens and a quad-camera system. There is an 8MP selfie camera inside the bleeding notch. You can pick between two storage RAM combinations (6+128GB) and (4+64GB), as well as three color gradients in blue, peach, and black.
Samsung Galaxy A13 5G 
Although the phone is now available in the US, Samsung will introduce it in Taiwan on September 1. A13 is the less expensive option; however, some features seem to be sacrificed. The MediaTek Dimensity 700 SoC that you are viewing is powered by a 5000 mAh battery and 15W charging. Together with 64GB and 128GB of storage, it has 4GB of RAM.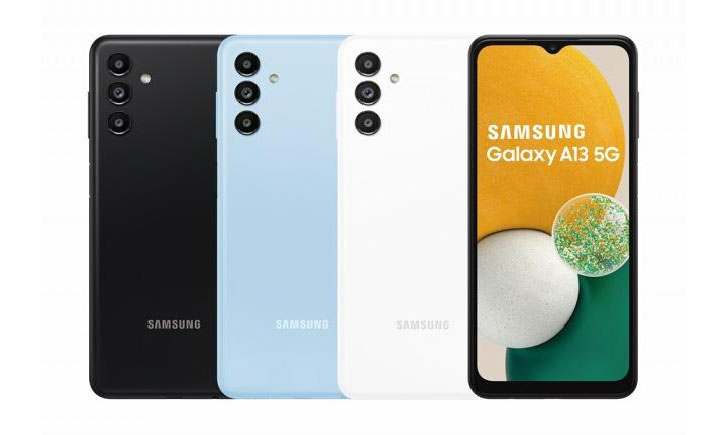 Although it uses a tri-cam arrangement, the 50MP main sensor is also present. A 6.5-inch IPS 720p screen with a 5MP selfie camera notch is combined with a 90Hz refresh rate as the icing on the cake. A side-facing fingerprint scanner and Face Unlock are security features.
ALSO READ:
The likelihood of the Galaxy A13/A23 5G arriving in Pakistan is low due to its non-5G mindset. In any event, if you want the Samsung experience at a fair price, the 4G versions of the Galaxy A13/A23 are still available for purchase in Pakistan.