In China, Xiaomi introduced a new accessory for Apple iPhones. The product is both a wireless power bank and a wireless charger. It's officially known as the Xiaomi Magnetic Wireless Power Bank, and it costs just $199 ($29).
The most recent Xiaomi accessory is made for the iPhone 13 and iPhone 12. The iPhone 14 is also nearly identical in size to its predecessors. We're not sure why the accessory isn't compatible with the iPhone 2022.
ALSO READ:
It should ideally work, but we can't be sure because Xiaomi doesn't mention support anywhere on its website. The product has yet to be shipped. As a result, we'll have to wait for buyers to use it with the iPhone 14.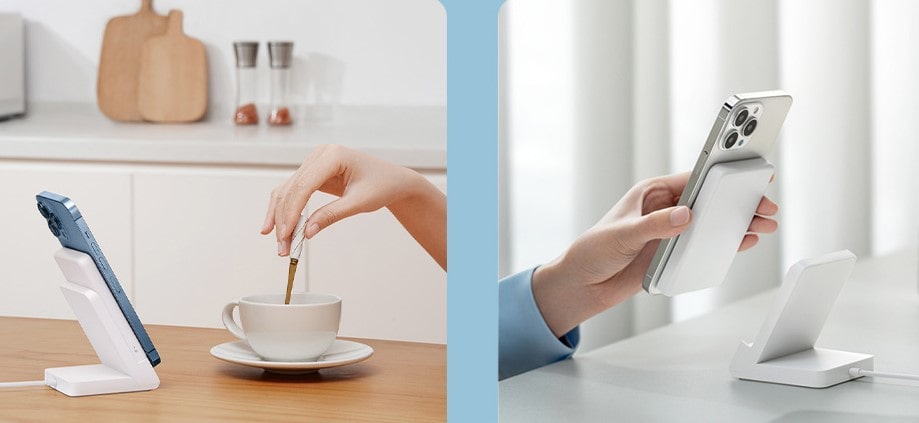 In terms of features, as previously stated, the accessory is both a magnetic wireless power bank and a wireless charger. The power bank and charger are both can be separate. Customers must purchase a USB Type-C adapter separately.
The 5,000-mAh capacity power bank is airline-safe. It can magnetically attach to the iPhone 12 and iPhone 13 to charge them automatically without the need to press a button.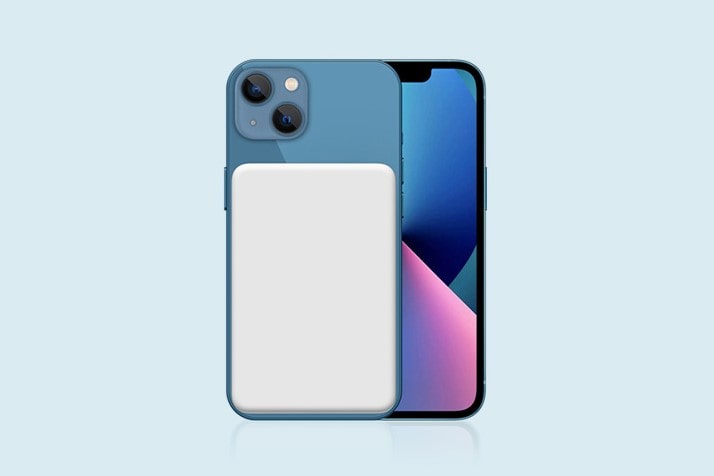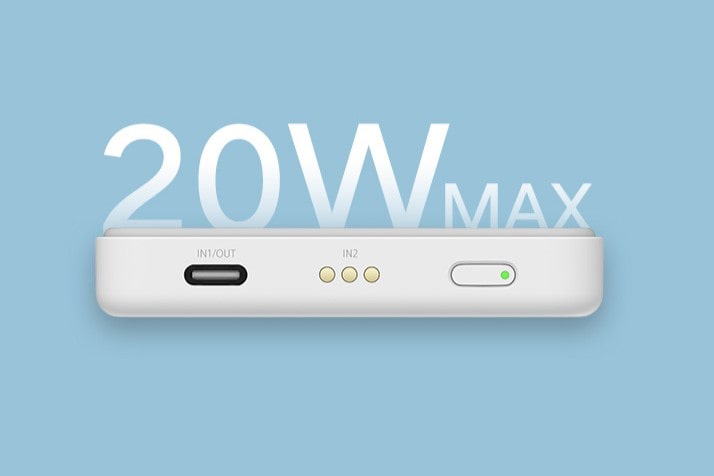 It has a USB Type-C port that supports both 20W input and 12W output. There's also a Pogo pin, which is needed to connect the wireless charging stand. The latter has a USB Type-C connector that must be plugged into an adapter to charge.
The product is only available in a single color: white. It is likely that, like most Xiaomi accessories, it will remain exclusive to China.