Today, if your job even has basic technical requirements, you must have a computer. Because it is portable and easy to use anywhere, a laptop is a better type of PC than the entire system.
However, due to rising inflation and the government's ongoing introduction of new taxes every week, laptops are expensive, particularly in Pakistan. If you have a small budget, it can be very challenging to find a good laptop. If your budget is extremely limited, I would advise choosing PCs instead of laptops.
ALSO READ:
Here is a list of budget-friendly laptops under Rs. 150K, among which we are confident you will find the model you require.
Dell Inspiron 15
The Dell Inspiron 15 3000 (3511) has an Intel Core i3-1115G4 processor, integrated Intel UHD graphics, 4GB of RAM, and 128GB of solid-state drive storage. Although it only has half the memory we'd expect from a decent laptop and wades in the shallow end of the graphics pool, the processor is still an improvement over the Celeron CPU found in even more affordable laptops.
ALSO READ:
Lenovo Thinkbook 15 G2
The Intel Core i5-1135G7 in the Lenovo ThinkBook is paired with an Intel Iris Xe Graphics G7 80EUs graphics processor. Along with this, there is a 512 GB SSD and 16 GB of working memory. Lenovo does away with the previously concealed USB-A connection in the second-generation ThinkBook 15.
However, one of the USB-C ports can now connect to Thunderbolt 4, enabling a variety of expansions. It no longer requires a separate power source and can instead be charged through a USB-C port. The ThinkPad 15 Gen2's display is a 15.6-inch IPS panel with a 1920 x 1080 pixel resolution.
Acer Aspire 3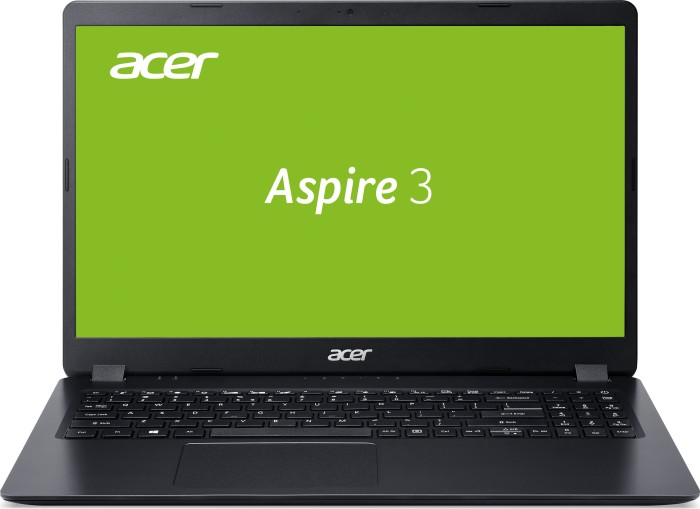 Despite being known for its high-end gaming laptops, Acer Aspire 3 laptops are more frequently found in the entry-level to mid-range price range. In light of this, laptops are particularly well suited for activities like studying, watching movies, using the Internet, and even using Photoshop.
With its Intel Core i5 processor and 8GB RAM, you can multitask while using Microsoft Office and other simple programs. These laptops have a 512GB hard drive, 8GB of RAM, and an Intel Core i5 processor. The Acer runs everything I can do on the laptop without stuttering, even when I have several programs open at once.
Dell Vostro 15 3510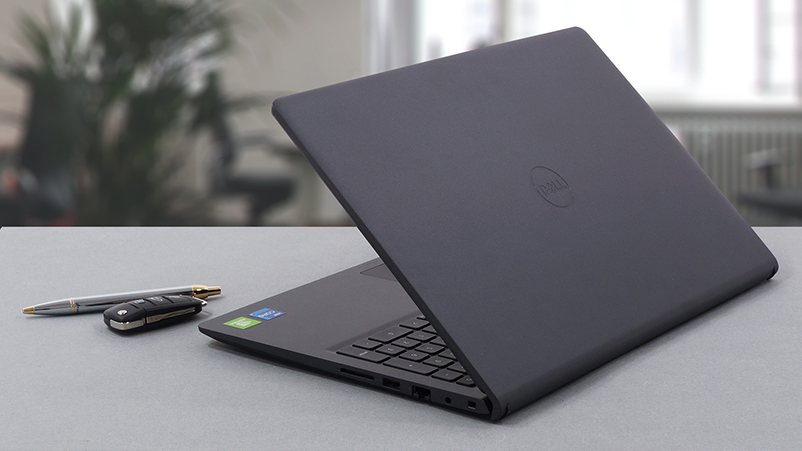 The entire body of the Vostro 15 3510 is made of plastic, which is not as surprising given that the majority of the Vostro series was introduced with plastic bodies. There are numerous processor options available with this laptop. You can choose any of these, but the more high-end processor you choose, the more expensive it will be.
This includes the Celeron 6305, Pentium 7505, Core i3-1005G1, Core i5-1035G1, Core i3-1115G4, Core i3-1125G4, and Core i5-1135G7. For 7 hours and 5 minutes of web browsing or 6 hours and 30 minutes of video playback, the laptop's 41Wh battery provides ample power.
HP 15s
The HP 15s is a mid-range laptop that is affordable and offers significant cost savings over the competition for the same price, making it the ideal option for students and office workers who are currently on a tight budget.
An Intel Core i5-1135G7 processor, 8GB of RAM, a 256GB solid-state drive, and an Intel Iris Xe graphics card are all included in the HP 15s, a 15-inch version of the 17-inch HP 17.