Elon Musk, a billionaire and the head of SpaceX and Tesla, announced on Twitter that he had started his own perfume brand, "Burnt Hair."
The tech enthusiast believes that getting into the fragrance business was unavoidable for him even if no one expected him to do so.
The current bio for Musk on Twitter is "perfume salesman." Within hours after the release, he sold approximately 10,000 bottles, as was expected.
10,000 bottles of Burnt Hair sold!

— Elon Musk (@elonmusk) October 12, 2022
"With a name like mine, entering into the fragrance business was unavoidable, why did I even fight it for so long!" he said, pointing to his last name, "Musk," which is actually a strong-smelling scent.
The scent is referred to as "the essence of repulsive desire" on its official website. According to the website, a bottle of it costs $100, or PKR 22,100 at the moment.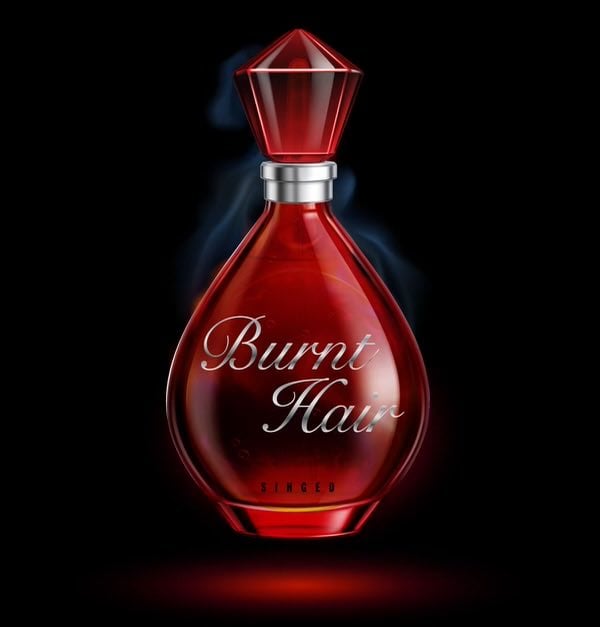 According to the description, whoever wears the perfume will be recognized as they "move through the airport," "much like leaning over a candle at the dinner table, but without all the hard effort."
Social media users have used the word "musk" in humorous ways in their comments.
An omnigender product

— Elon Musk (@elonmusk) October 11, 2022
According to Musk, the perfume is "the best fragrance on Earth" and may be purchased using cryptocurrencies. He said that the product was "omnigender" and that you could pay with Doge.