Among the mainstream flagships expected to rattle the mobile phone industry in the second half of the year, the Huawei Mate 40 series is one that cannot be ignored. Which each generation of the mate series, Huawei seems to be increasing the level of innovation. The model is expected to feature improvements in not just the processor which migrates to a 5nm node but also in the aspect of design, camera performance and more.
Pictures of what is said to be the tempered glass for the Mate 40 Pro have now appeared on Weibo (via) giving us an idea of what the display will look like. The leaked shots show the Mate 40 Pro will utilise a curved waterfall screen but the curvature seems to be lower than that of the Mate 30 Pro.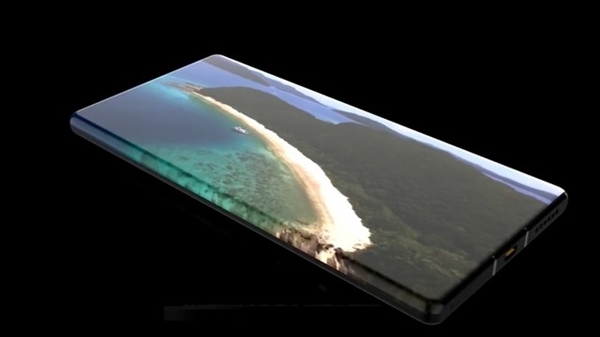 Earlier this week, it was rumoured that the Mate 40 Pro's screen will utilise a double hole-punch design located at the upper left corner. This will increase the display area and further enhance the immersive viewing experience for users.
Of course, the design is just one of the aspects where the Mate 40 Pro will see improvements. The device is expected with a lot of highlights, such as enhanced fast charging, bigger battery capacity, improved camera setup in addition to a new Kirin 1020 chipset. Othe software side of things, the Mate 40 pro will boot EMUI 11 out of the box bringing along several software features.
Huawei is expected to announce the Mate 40 series around September and October. We expect more details to leak before then.