Lenovo is preparing to release new gaming devices, including a smartphone, tablet, and laptop, in the coming weeks or months. It has now released a new charger in the market ahead of the release of these new devices.
The Lenovo Legion 135W Charger is a high-end compact-shaped charger from the brand designed for the company's upcoming 2022 Legion branded gaming laptops.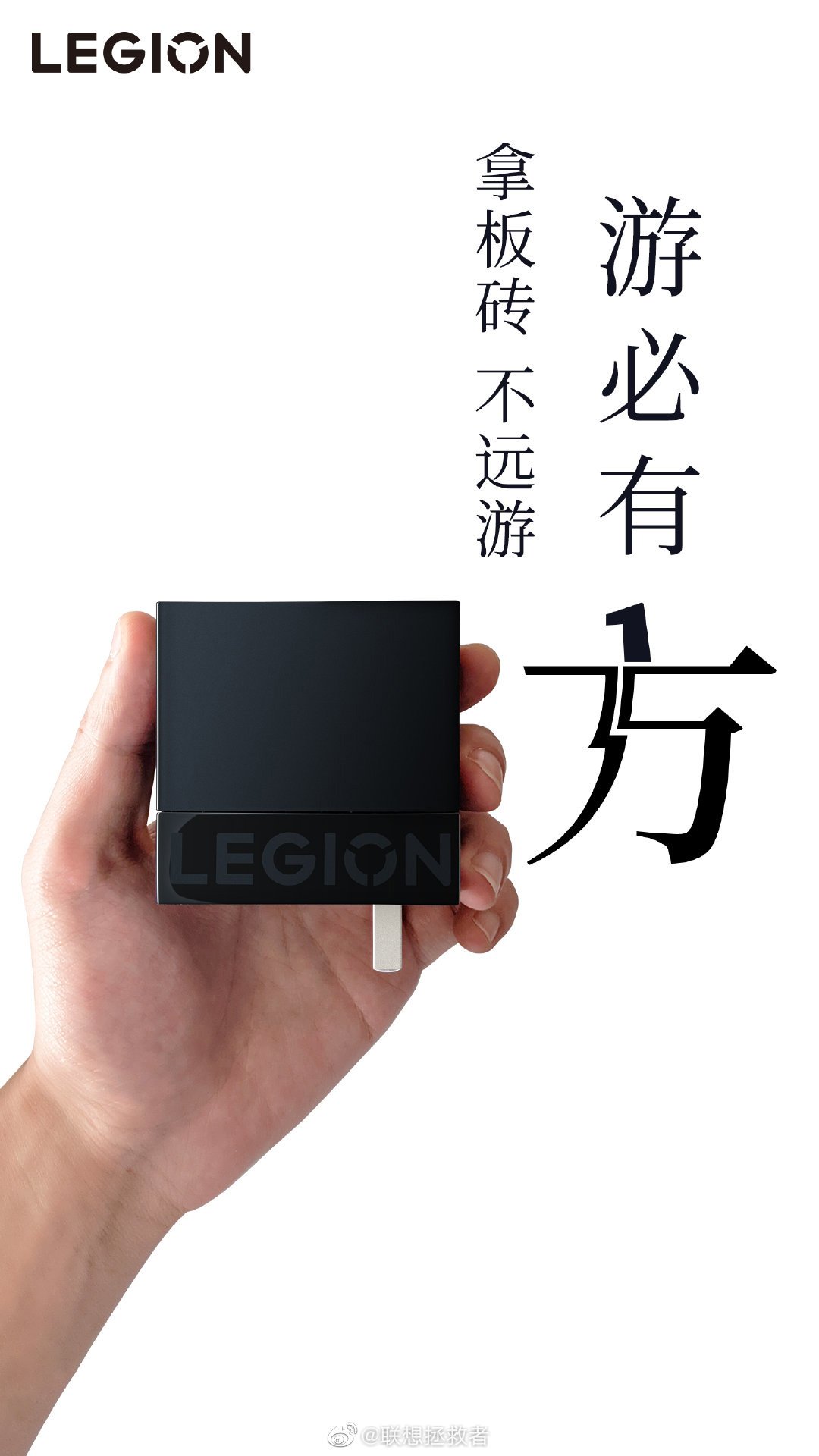 The Lenovo Legion 135W Charger, as the name suggests, has a charging speed of 135W, a USB Type-C connection, and support for Power Delivery 3.1.
For those who are unaware, the USB-IF Association announced Power Delivery 3.1 last year, and this new standard includes Extended Power Range (EPR) to boost the charging power of the charger from a maximum of 100W in PD3.0 to a maximum of 240W.
Earlier this month, the company unveiled a new Legion-branded gaming laptop at the Consumer Electronics Show (CES), and the upcoming 7000P and 9000P laptops from the brand are also expected to include 135W USB-C PD charging support.