The Vivo Y01 was released in Pakistan today. It's an entry-level model that sits just below the Vivo Y15s, with a large battery and a low price. Here's a quick rundown of the cheapest phone in Vivo's current lineup.
Let's start with the phone's main selling point: the 5000 mAh battery that powers it. The Vivo Y01 can easily last a day or more on a single charge. It can also be used as a battery bank to reverse-charge other devices.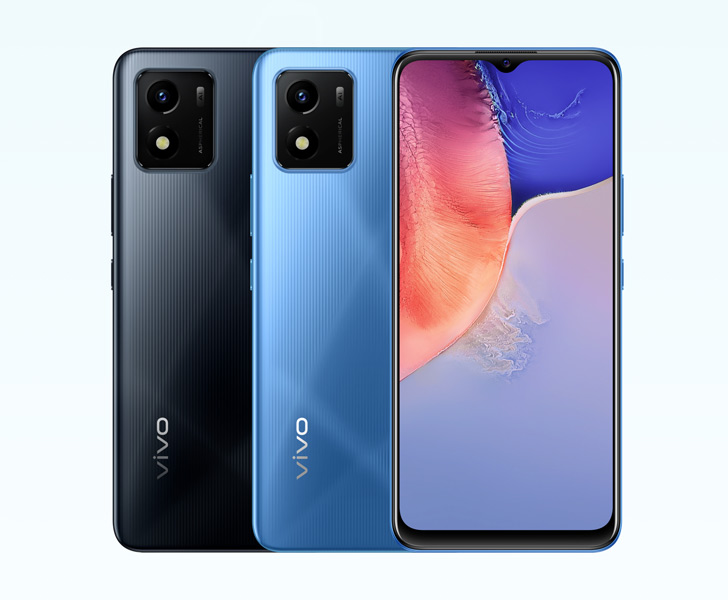 The display is a 6.51″ IPS LCD with an unremarkable 720P resolution (which, while not a competitive setup, should save battery life). Your eyes are protected by a built-in Eye Protection mode.
The Vivo budget smartphone has a hybrid SIM and microSD slot that supports up to 1TB of expansion. The Vivo Y01 weighs 178g and is available in blue and black, both textured and curved. The phone lacks a fingerprint scanner. The 2D face unlocking is the only biometric security feature.
A 5000 mAh battery powers everything via an antiquated MicroUSB port (without any fast-charging.) Processing is handled by the similarly obsolete MediaTek Helio P35 chip. Because a low-end setup is incapable of running full-fledged Android, the Vivo Y01 comes with a trimmed version of Android — the Android 11 Go edition. It is available in a single 2GB+32GB variant, with prices starting at Rs. 19,999.